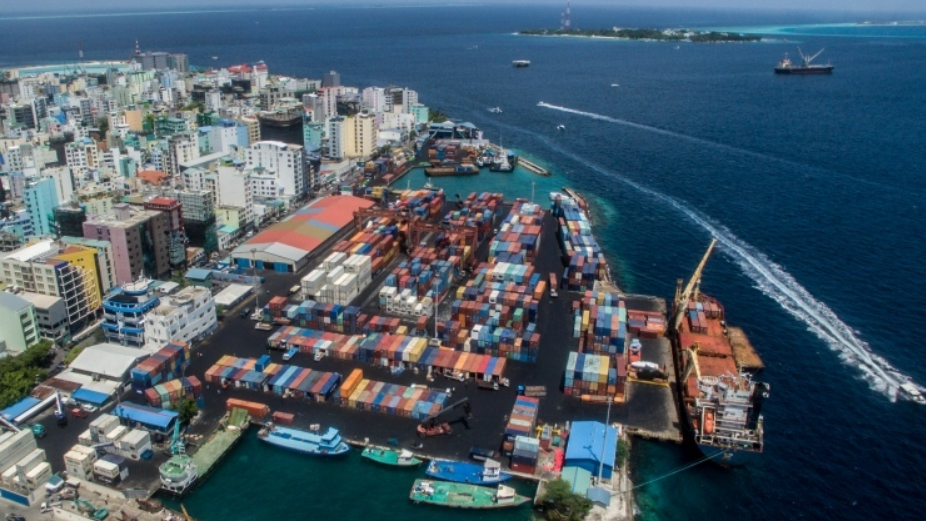 According to the statistics of Maldives Customs Service, the government income from imports and exports has declined by 66% in August compared to the same period during last year.
The statistics reflect that the state income from imports and exports reached MVR 297 million in August 2019 while the amount declined to MVR 102 million in August 2020 with the decline in both imports and exports. The total value of imports declined from MVR 3.3 billion in August 2019 to MVR 2.1 billion during the same period in 2020 reflecting a 35% fall in imports while exports had a comparatively minor decline of 2% from MVR 256 million in 2019 to MVR 251 million in 2020 during the month of August.
In addition, the number of vessels that had arrived and departed had also declined to a great extent where there were 61 arrivals during August 2020 while there were 146 arrivals in August 2019. Moreover, only 59 vessels departed during last month while there were 164 departures during April 2020. The majority of the imports were from India, Singapore, China, Oman and UAE while 42% of the exports were exported to Thailand while other markets include France, Italy, England, and Germany.