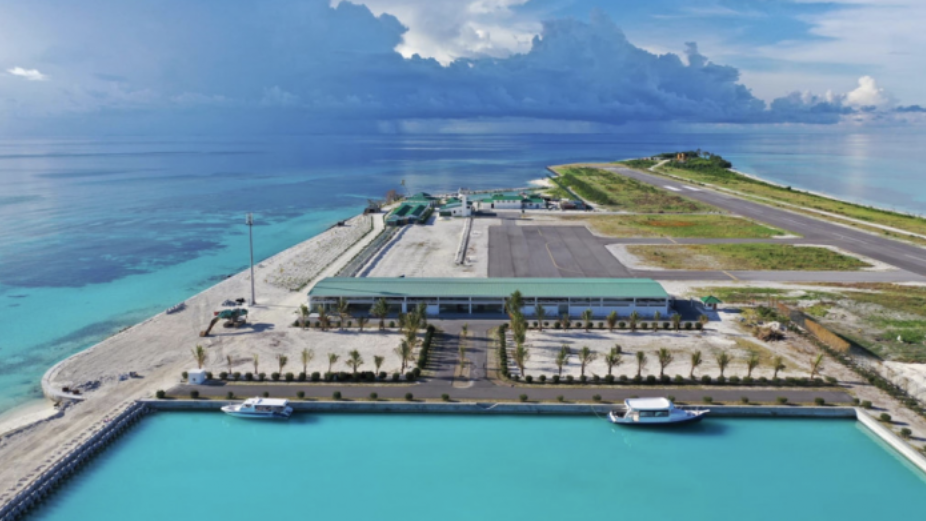 In an announcement made on Tuesday, the government has extended an invitation to potential investors to submit proposals for the development of three existing airports based on a cross-subsidy framework. This arrangement enables the government to offer an island or lagoon designated for resort development in exchange for project financing.
The planning ministry has officially opened the submission process for financing proposals for the following airports:
Madivaru Airport located in Lhaviyani Atoll
Dhaalu Airport situated in Dhaal Atoll
Maafaru International Airport positioned in Noonu Atoll
As per the ministry's statement, this opportunity has been made available in accordance with the regulations governing the leasing of islands, land, or lagoons for tourism purposes through cross-subsidy agreements.
The estimated financing requirements for each airport are as follows:
Madivaru Airport: $15 million
Dhaalu Airport: $50 million
Maafaru International Airport: $30 million
Proposals should indicate a minimum financing amount of $5 million.
Previously, six domestic airports and a residential city at K. Giraavarufalhu were identified for development under the cross-subsidy framework.