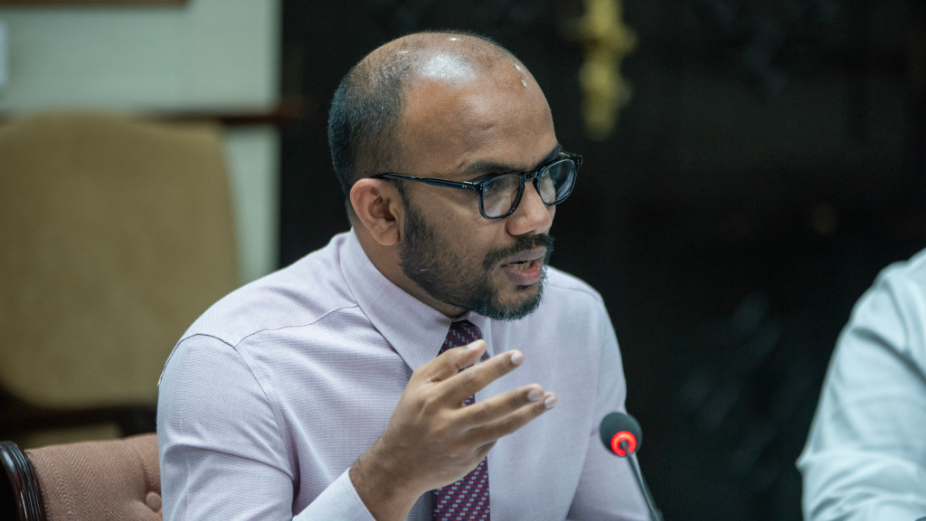 The government has announced measures to be taken to increase state revenue and decrease state expenditure, to improve the fiscal situation of Maldives.
Speaking at a press conference held yesterday, Minister of Finance Ibrahim Ameer stated that the economic impacts caused by the COVID-19 pandemic and the Russia-Ukraine conflict are being felt in the Maldives.
While the world has not yet fully recovered from pandemic-induced disruptions, the Russia-Ukraine conflict is compounding the problem. The consequent increase in prices of goods in the global market and hike in the interest rates of loans in major economies have boosted debt levels, adding to the Maldivian government's financial strain.
As such, Minister Ameer iterated that the government needs to take additional measures in order to maintain its fiscal state at a sustainable level.
Proposed measures to decrease expenditure
Limiting operational costs
Slowing down the commencement of additional projects
Decreasing state-owned companies' dependency on state budget
Reforming subsidy
Proposed measures to increase revenue
Increasing Tourism Goods and Service Tax (TGST) from 12 percent to 16 percent
Increasing Goods and Service Tax (GST) from 6 percent to 8 percent
The government is in discussion with relevant stakeholders to implement these measures. According to the Finance Minister, the required amendments to implement the measures will be sent to the People's Majlis this month.