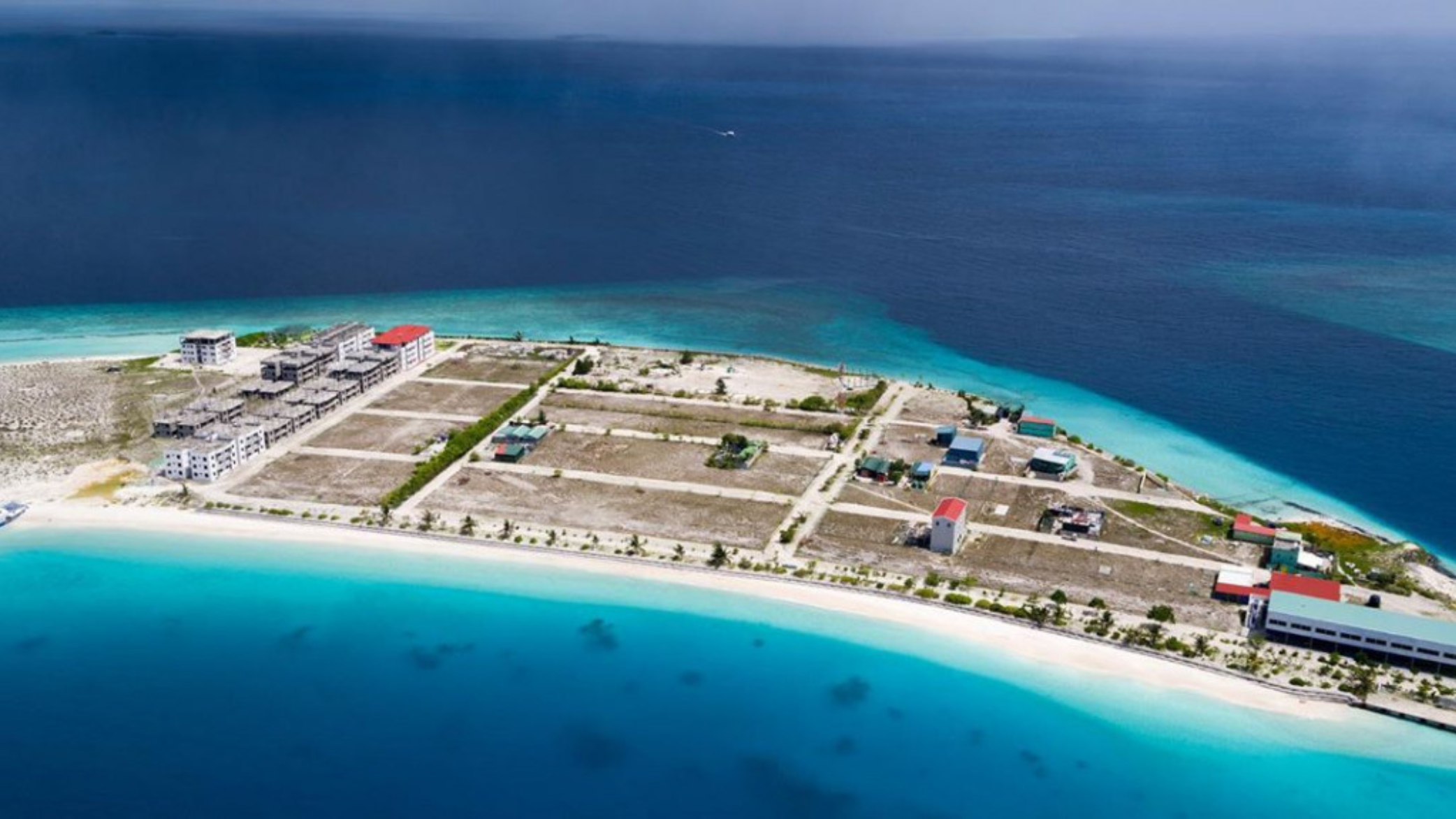 The government has published an initial list of individuals who will receive land plots in the 'Binveriya' housing scheme. The list was publicised in the Government Gazette and includes the names of applicants who have been selected after a comprehensive evaluation process.
Minister of National Planning, Housing, and Infrastructure, Mohamed Aslam, provided updates on the Binveriya scheme. The Minister highlighted the efforts of the 'Gedhoruveringe Committee' in thoroughly evaluating and finalizing the list of eligible recipients for the land plots offered by the initiative.
Out of a total of 19,858 applications received for the Binveriya scheme, an impressive 12,794 applicants met the necessary criteria. Additionally, Minister Aslam stated that individuals who initially applied separately would now have the option to join forces and submit joint applications. This decision was made following a directive from President Ibrahim Mohamed Solih, aimed at ensuring inclusivity and facilitating broader participation.
The current list encompasses 10,314 recipients, comprising both those who applied individually and those who opted for joint applications. These deserving individuals will have the opportunity to obtain land plots under the Binveriya scheme. To promote transparency and accountability, the government has opened a window for public feedback. From now until July 15, 2023, citizens can raise any complaints or inquiries concerning the list via the 'Gedhoruverin Portal.'