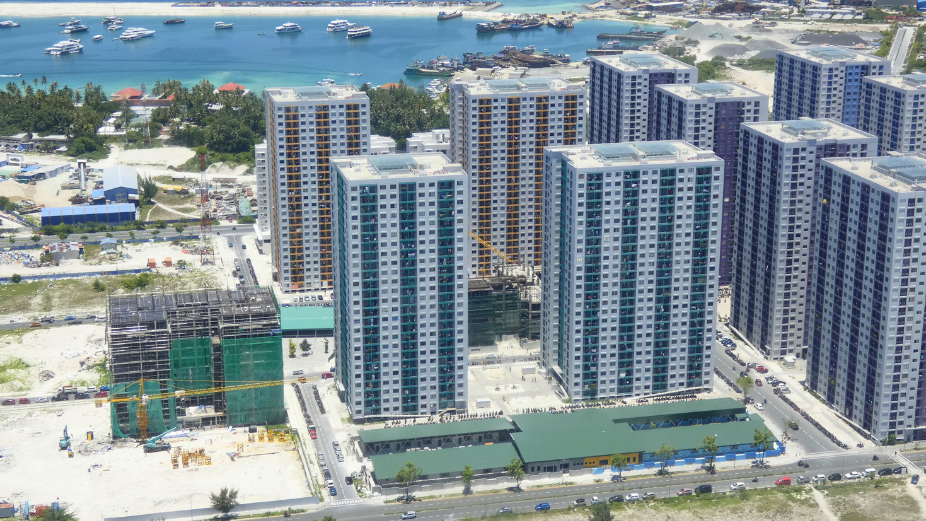 President Ibrahim Mohamed Solih confirmed that the government will start allocating land plots to the eligible recipients of its Binveriyaa Scheme from 15th August. The announcement was made during a campaign event in Noonu Atoll Kudafari.
Addressing the residents, President Solih expressed that the land distribution process is in its final stages. "Families will begin to receive their land allocations daily," he stated. On 26th June, the government revealed the list of eligible applicants under its land ownership programme. From a total of 15,164 applications, representing 23,088 individuals, 19,875 were deemed eligible. The provisional list comprises 10,314 applicants.
The scheme provides three sizes of land plots. Individual applicants can expect a plot of at least 1,250 square feet, with an added 400 square feet for each co-applicant in joint applications. Applications with over seven members will be allocated a total of 4,000 square feet.
Land allocations will come from Gulhifalhu, Giraavarufalhu, and Hulhumale, including 2,200 plots in Hulhumale and over 2,000 plots in Gulhifalhu.
The president also mentioned the government's commitment to addressing the housing needs, especially in the Male' area. Recognising housing as a primary concern, he stated that all who applied and met the criteria would receive flats by the end of the next term. He also highlighted plans to construct rowhouses in Kudafari to accommodate around 200 families needing shelter.