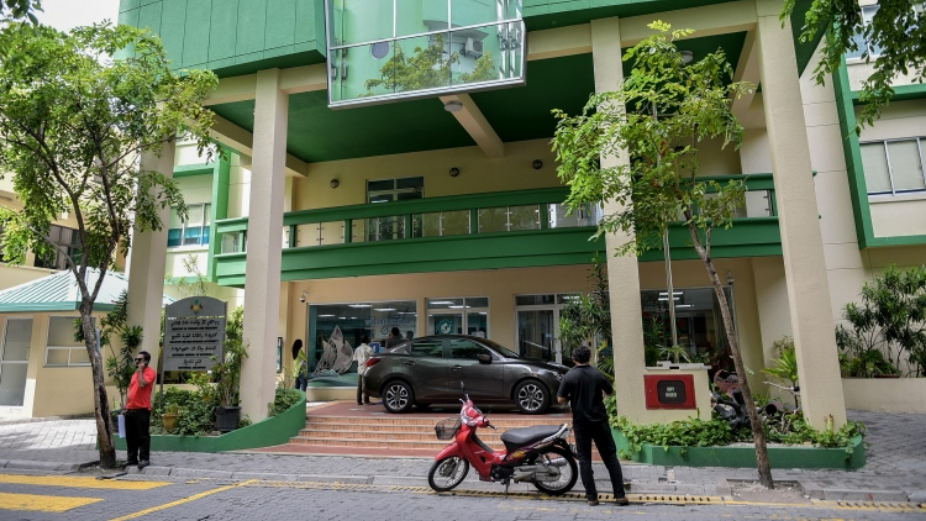 The government of the Maldives has racked up MVR 2 billion in expenditure for the first 42 days of the current year.
Statistics publicized by the Ministry of Finance show that as of 11th February 2021, the government had recorded MVR 2,090.7 million in expenditure, compared to MVR 2,661.3 million spent in the same period during the previous year.
The recorded expenditure in the first 42 days of the year includes MVR 1,749.6 million spent as recurrent expenditure. The recurrent expenditure recorded for the same period last year was MVR 1,545.2 million.
The statistics further show that MVR 369.9 million was spent by the government in issuing salaries and benefits, with MVR 308.5 million spent on allowances for civil service employees. MVR 95.3 million was recorded as spending for the pension scheme, and MVR 40.7 million was recorded as spending for retirement benefits on behalf of the Maldivian government. In the first 42 days of the year, MVR 728.9 million was spent as administrative and operational expenditure for the government.
Thus far, the government has accumulated MVR 2.2 billion as revenue this year. This includes MVR 1,981.9 million earned in tax revenue and MVR 261.5 million earned as non-tax revenue. The government also reports MVR 1.1 million as income from capital receipts and MVR 2.6 million received as grants as revenue for the first 42 days of 2021.