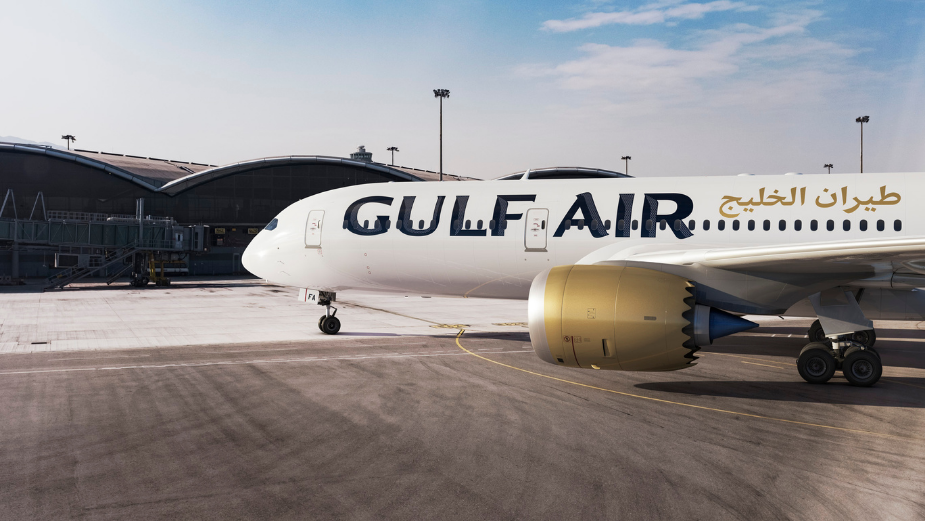 National flag carrier of the Kingdom of Bahrain, Gulf Air has announced that it will be commencing daily services to the Maldives from 31st October 2021.
Post-pandemic, Gulf Air initially resumed its scheduled services to the Maldives on 15th August 2021, as the route had been popular among travelers from the Gulf states and Europe. 
Apart from the Maldives, Gulf Air announced an increase in services to Istanbul, Dhaka and Colombo starting from the end of October as well.
Gulf Air is a state-owned airline and the flag carrier of the Kingdom of Bahrain. Headquartered in Muharraq, the airline operates scheduled flights to 52 destinations in 28 countries across Africa, Asia, and Europe.
The airline began the summer season with flights to 80% of its pre-pandemic network and continued to resume operations and restore services to cities of its original 2019 destination network. Since May 2021, the airline has been operating all of its flights with a 100% vaccinated crew, following an internal vaccination campaign for its operating crew and frontline staff that began in December 2020. 
Customers are informed to plan and book their tickets via its mobile app or by visiting gulfair.com.