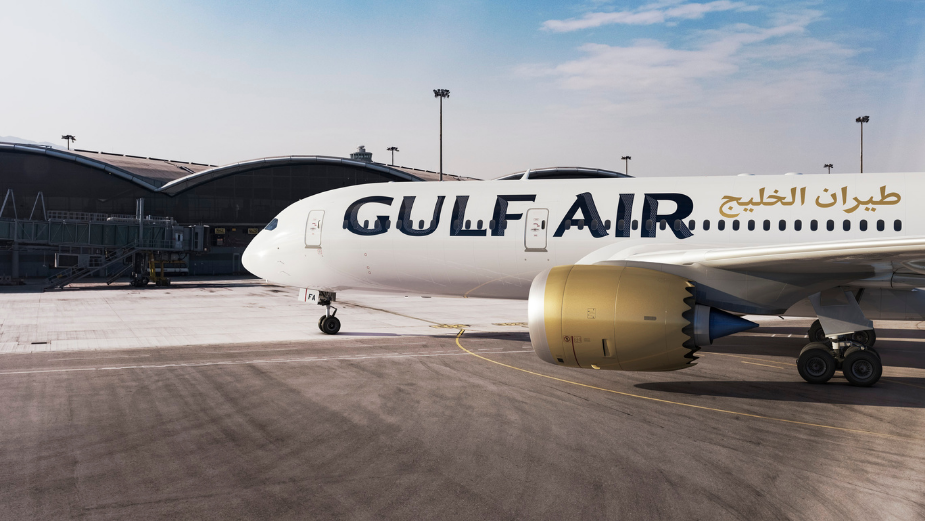 Gulf Air, the flag carrier of Bahrain, is increasing its direct flights to Male', Maldives starting today, 15th August 2021.
Due to the relaxed rules and regulations for passengers to enter the Maldives, the route has been very popular in the recent months which led passengers from Bahrain, the GCC and Europe to prefer the island nation over many other Indian Ocean destinations.
Gulf Air's acting Chief Executive Officer Captain Waleed AlAlawi commented: "The decision to increase our flights to Male is a classic example of demand and supply. We witnessed a growing demand for travel to the Maldives, being a year-round destination and one that's open for tourism. Going daily with our flights is a fantastic feature for passengers to be able to depart or return on any day of the week depending on their calendars."
Gulf Air is a state-owned airline and the flag carrier of the Kingdom of Bahrain. Headquartered in Muharraq, the airline operates scheduled flights to 52 destinations in 28 countries across Africa, Asia, and Europe.