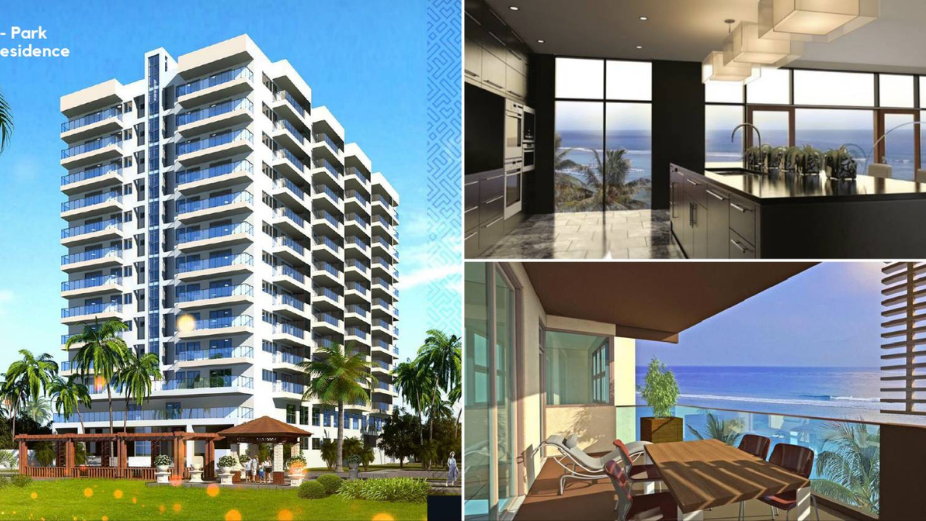 Hanbo Tech Company Limited (Hanbo Tech Korea) has announced the termination and revocation of Hanbo Company Private Limited, the Maldivian agent appointed to assist in the implementation of the Mixed Use Residential Complex project in Hulhumale. The project, named K Park Residence, was developed under an agreement signed between Hanbo Tech Korea and Housing Development Corporation, Maldives in 2016.
The decision to terminate and revoke the appointment was made by the Board of Directors of Hanbo Tech Korea on May 2, 2023, due to various unavoidable difficulties in continuing the implementation and completion of the Project with Hanbo Maldives. However, Hanbo Tech Korea assures its valued customers that the decision will not affect any agreements already signed or any commitments made by Hanbo Maldives on behalf of Hanbo Tech Korea with regard to the Project.
Hanbo Tech Korea further assures its customers that it will continue to protect their rights and interests and carry out all necessary actions for the completion of the project and delivery to the customers as soon as possible. The company has provided a contact number and email address for any questions or clarifications regarding the Project as follows; +960 7770773, kim-hanbotech@naver.com.
Hanbo Tech Korea also warns its valued customers to disregard any communications from any unauthorised parties and to be aware of making communications with any such parties. The company expressed its gratitude to HDC and its valued customers for their patience and cooperation provided in respect of the Project.