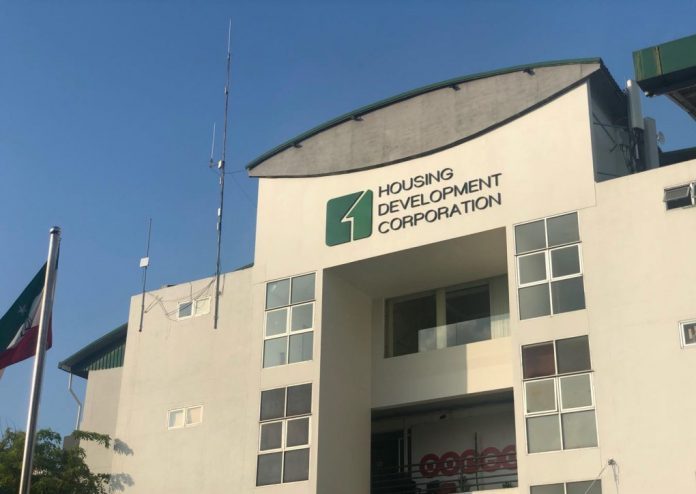 Housing Development Corporation (HDC) has established an emergency Incident Command Post (ICP) Center in Hulhumale' to provide assistance to the community 24 hours during the lockdown.
Emergency ICP will be coordinating with Hulhumale' Police, Hulhumale' Hospital, and STO Pharmacy in case of emergencies.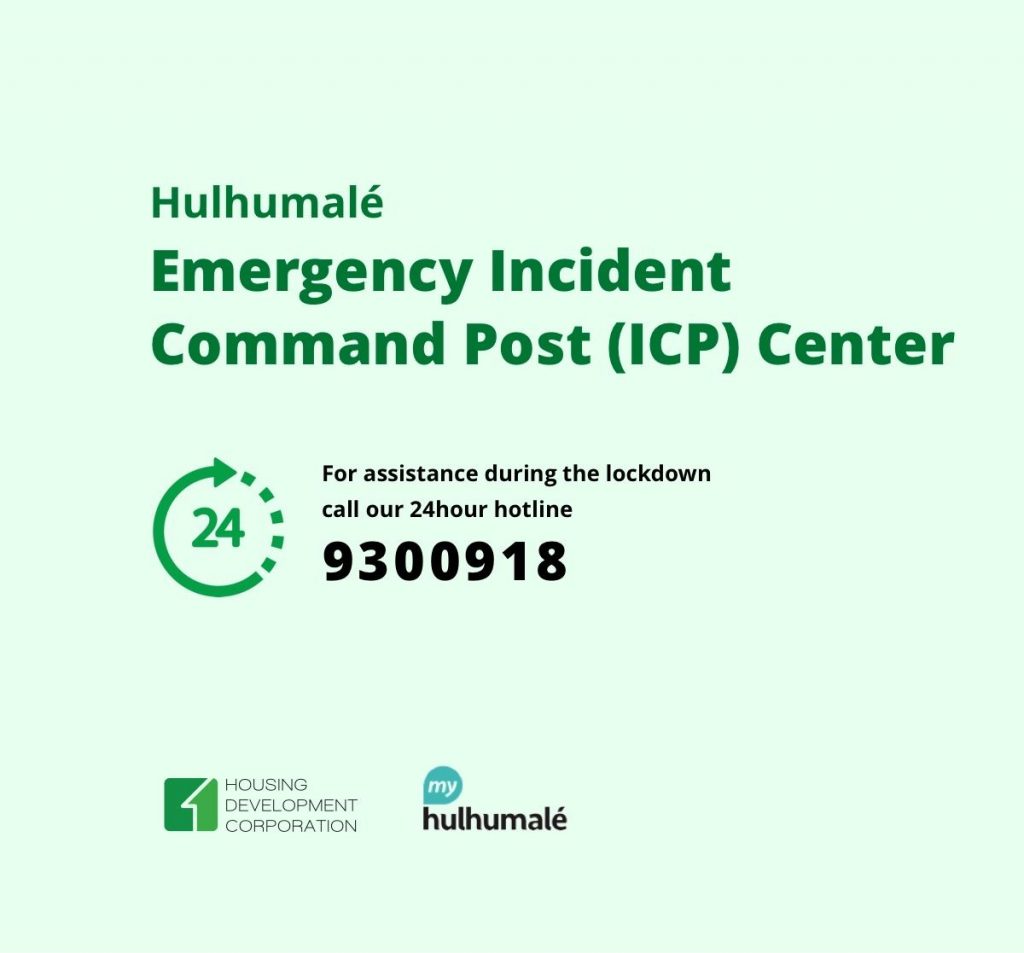 Residence of Hulhumale' can contact emergency ICP center in case of emergencies via 24 hour its number hotline number 9300918.
HDC advises to text the full name, ID card number, contact number, address, and briefly explaining the purpose, to reduce the waiting time.