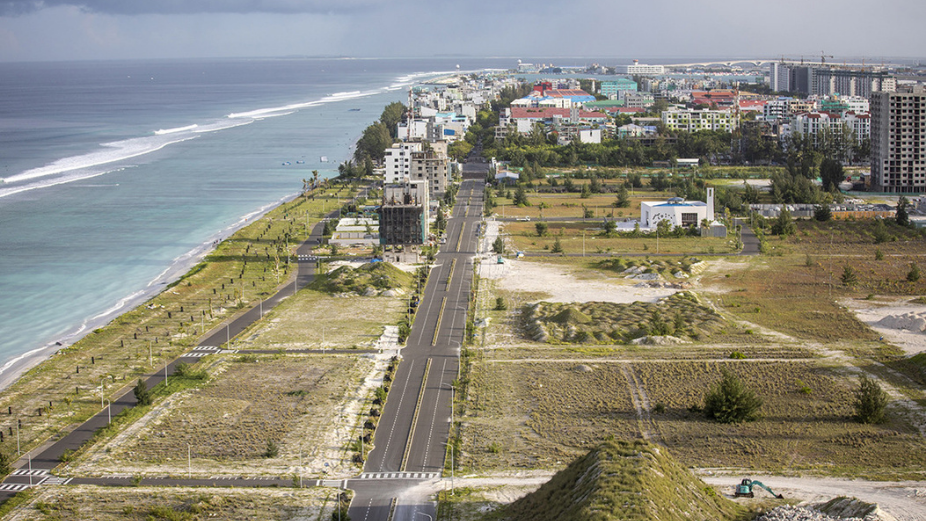 Housing Development Corporation (HDC) has released the final list of people who won bids for the 60 land plots opened for sale from Hulhumale' Phase II.
HDC sold 60 plots of land from Hulhumale' Phase II; 26 beachfront plots and 34 beachside plots. The list of people who bought the plots along with the plot they selected have been publicized on HDC's website.
The plot selection for beachfront land was held on Monday, and the plot selection for the beachside land was held on Wednesday.
The 26 beachfront plots received 211 bids and beachside plots had attracted 179 bids. The highest bids won include MVR 10,220 per square feet for the beachfront plots and MVR 9,700 per square feet for the beachside plots.
HDC announced the sale of 60 land plots from Hulhuamale' Phase II on December 27.