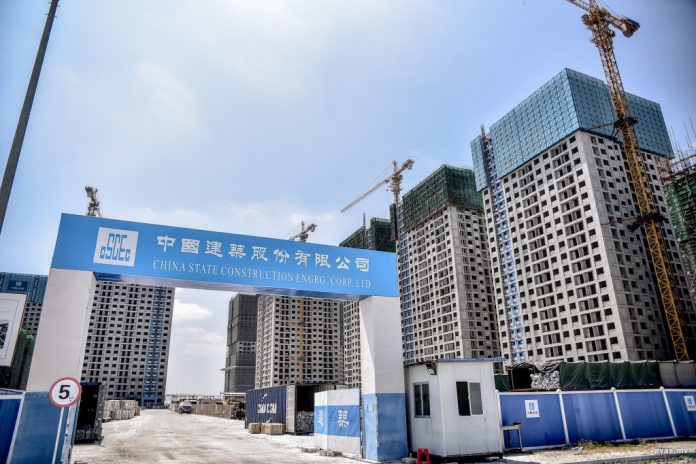 Housing Development Corporation (HDC) states that the corporation is making arrangements for the commercial units that are to be leased for businesses in Hiya Flats, available for virtual viewing.
HDC has announced on the 9th of July, registration of individuals interested to observe the commercial units in Hiya Flats in order to organize an 'open-day'. The registration for 'open-day' was due on 14th August 2020.
However, this decision has been called off as a safety measure due to the spike in positive COVID-19 cases in the greater male' area recently. Although this has been called off, HDC has stated that the corporation will make arrangements for the commercial units to be viewed online.
According to HDC, the corporation will allow a 'virtual walkthrough' of the commercial units in Phase 2 through its website. These efforts are aimed at businessmen interested to initiate businesses in the area.
While the structural works of the Hiya Flats have been accomplished, relevant authorities inform that only the finishing works are remaining. Housing Ministry has now published the list of permanent residents of Hiya Flats.