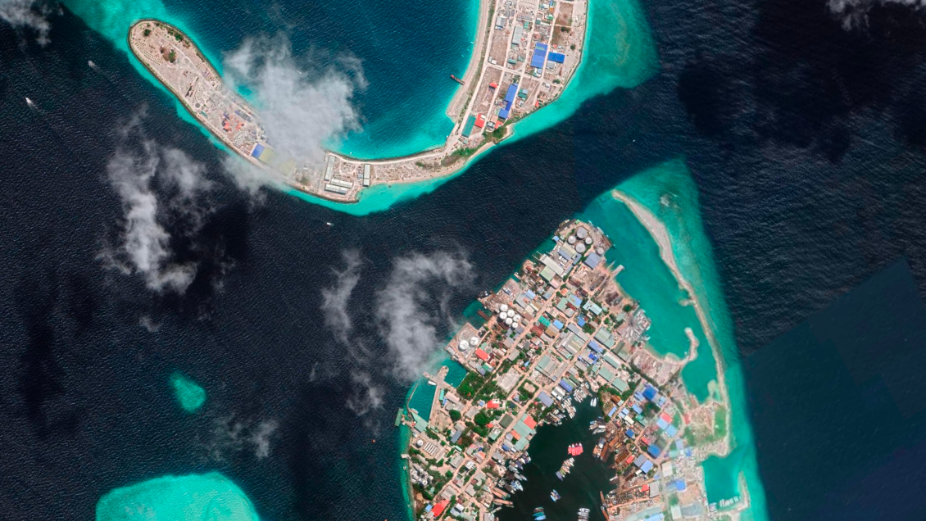 Housing Development Corporation (HDC) has announced that 50 land plots from Thilafushi Phase II will be issued to companies approved under the Foreign Direct Investment (FDI) policy.
The Ministry of Economic Development will be responsible for evaluating the foreign companies that submit bids to ensure that they are FDI-approved. Companies approved for construction work on a project basis will not be allowed to participate in the bidding process. 90% of the land plots have been designated for Maldivian businesses, and they will be able to pay for the plots under a rent-control policy.
Foreign applicants will be granted 99 years of leasehold rights, while local applicants will receive freehold rights. Thilafushi is not a special economic zone, and foreign companies will have to obey Maldivian laws when operating on the island.
The bidding process involves the submission of the Expression of Interest (EOI) and the submission of bids, with bid securities ranging from USD 9,700-84,000. The size of the plots ranges from 2,500-10,000 sqft while some are up to 35,000 sqft.