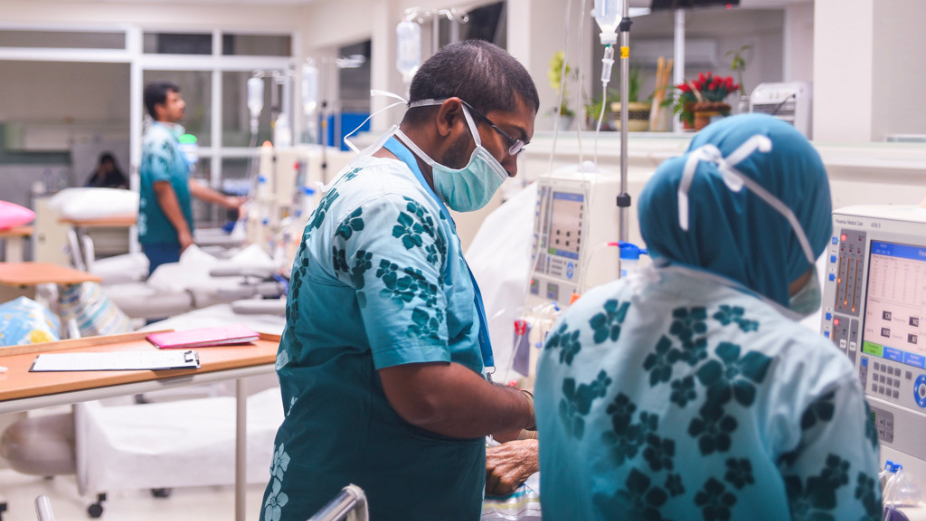 President Ibrahim Mohamed Solih stated on Monday that the administration aims to create a cohesive and vibrant domestic economy. In his annual address to Parliament, President Solih highlighted the major developmental initiatives his administration undertook to improve people's lives. He highlighted pay harmonisation for those working in the healthcare sector and allowance for civil service employees.
On this note, President Solih announced that all government employees would be eligible for the 35 per cent civil service allowance starting May 1, 2023, along with wage raises for healthcare sector staff. He added that, starting in March, university employees' salaries would also notice a positive shift in their wages, and that once the pay harmonisation process is complete, all civil service employees will benefit from pay raises.
The President stated that the significant increases in the minimum wage and the equitable distribution of tourism sector service charges had significantly improved the employees' and their families' quality of life. He emphasised the value of having laws to ensure safety and security in work environments and at home and urged Parliament to deliberate on the Occupational Health and Safety Bill and the Industrial Relations Bill.
Emphasising Maldives' economic growth, President Solih stated that the World Bank initially forecast the Maldives' economy to grow by 7.6 per cent in 2022 but had revised the growth forecast to 12.3 per cent by the end of the year. He added that the state collected MVR3.5 billion as income in January 2023.