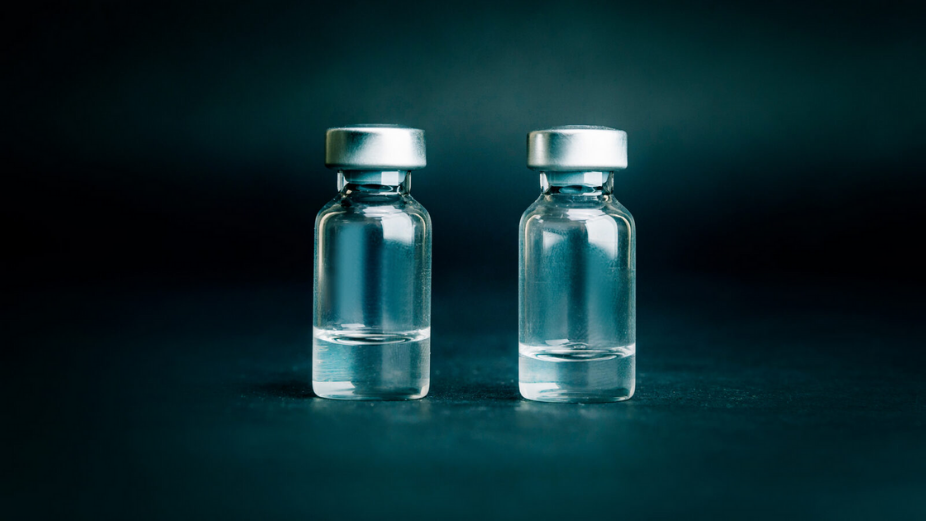 Pfizer-BioNtech and Moderna have both gotten emergency FDA approval for their respective Covid-19 vaccines, which are currently at the forefront of vaccine development efforts.
So far, there are no clear differences between the efficacy and safety of the two vaccines. During the first several months of their Phase 3 clinical trials, both have registered efficacies of 90% or greater. However, there are a few key differences that can have an impact on supply and delivery, such as storage conditions or who it can be administered to.
Note that the chances of most individuals being able to "pick" one or the other are slim to none, especially in the initial rollout. The vaccine available is the one you'll get – but it doesn't hurt to know, eh?
Age limits
The Pfizer emergency use authorization is for people aged 16 and older, while Moderna's vaccine is for people 18 and older. The age limits are a reflection of who happened to be enrolled in the clinical trials to date, and may change in the near future. Moderna has recently begun testing its vaccine in 12 to 17-year-olds.
Storage requirements
In terms of storage requirements, the Moderna vaccine will be far easier to use than Pfizer's. For starters, Moderna's must be shipped at -4 Fahrenheit; Pfizer's must be shipped and stored at -94 Fahrenheit. The former is the temperature of a regular refrigerator freezer; the latter requires special ultra-cold freezers that need to be topped up with dry ice every five days.
After thawing, a vial of the Pfizer vaccine must be used within five days; Moderna's is stable at fridge temperature for 30 days and at room temperature for 12 hours.
Minimum purchase order
The ultracold storage requirement is not the only challenging aspect of the Pfizer vaccine. The minimum amount of vaccine a location can order is 975 doses. The Moderna vaccine's minimum order is 100 doses, a much more manageable number.
The Pfizer vaccine is shipped in five-dose vials; Moderna's vaccine is shipped in 10-dose vials.
Vaccine dose and interval between doses
Both the Moderna and the Pfizer/BioNTech vaccines require two shots: a priming dose, followed by a booster shot. The interval between the Moderna doses is 28 days; for the Pfizer vaccine, it's 21 days.
Each dose of Pfizer's contains 30 micrograms of vaccine. Moderna went with a much larger dose of vaccine, 100 micrograms. This means it is using a little more than three times as much vaccine per person as Pfizer is, despite having the same degrees of efficacy, at least in the early stages after vaccination. How they stack up over the long term remains to be seen.