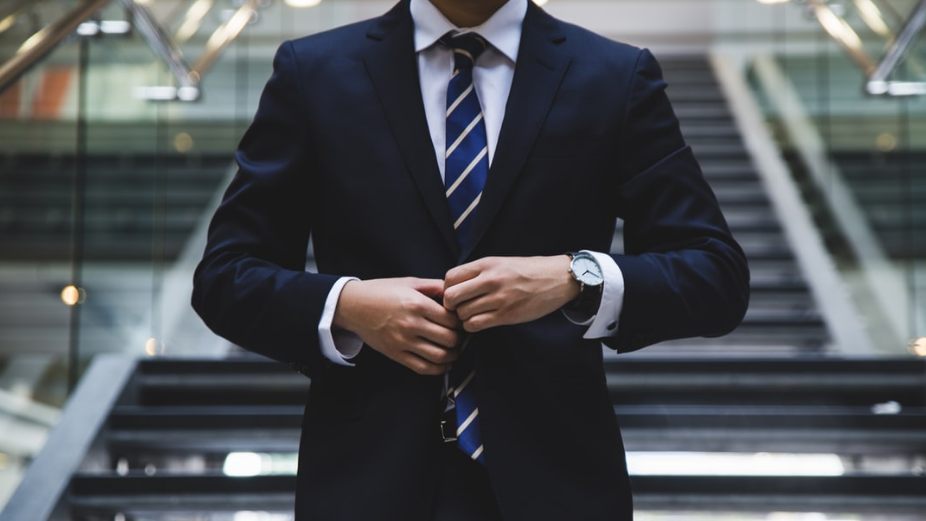 As the world grapples with the containment of the pandemic, companies are being constantly pushed to adopt technological solutions as a means of survival. This spells trouble for workers, who must now deal with a 'double-disruption' scenario within the future job landscape.
But the very technological disruption that is transforming jobs can also help create them, all while providing employees with the opportunity to learn new skills.
The World Economic Forum (WEF) has predicted that in-demand skills across jobs will change over the next five years, and skill gaps will continue to be high. By compiling data from LinkedIn and online learning platform Coursera, WEF has come up with a list of 10 specialized skills for the jobs of tomorrow, across multiple emerging professions.
The skills are as follows:
Analytical thinking and innovation
Active learning
Complex problem-solving
Critical thinking and analysis
Creativity, originality and initiative
Leadership and social influence
Technology use, monitoring and control
Technology design and programming
Resilience, stress tolerance and flexibility
Reasoning, problem-solving and ideation
The time needed to learn new skills varies from a few weeks to a few months. Data from Coursera shows that employees may take about one to two months to master the top skills for professions across people and culture, content writing, marketing and sales.
It could take two to three months for learners to expand their skills in product development and data and AI, while a four-month learning programme could help people move into roles in cloud and engineering.
Such figures suggest that although learning a new skill set is widely accessible through digital technologies, individuals will also require the time and funding to be able to pursue new opportunities.