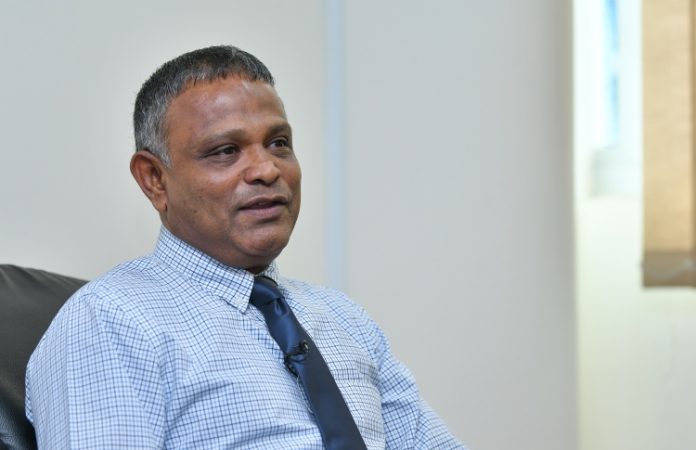 Higher Education Ministry has requested students enrolling in the universities of the United Kingdom in September intake, to register with the ministry.
The Higher Education Ministry has developed a portal for registration and urges the students, whose education commences in September at UK universities to register on or before the 4th of August at 13:00.
The link for the registration portal is http://wall.mohe.gov.mv/UK/
According to Higher Education Minister Dr. Ibrahim Hassan, this information is being collected for the provision of student information to the relevant authorities, in order to facilitate and ease their travel to Universities during the COVID-19 period.
The Universities of the United Kingdom consists of a number of Maldivian students who are obtaining their primary, secondary, and higher secondary education.