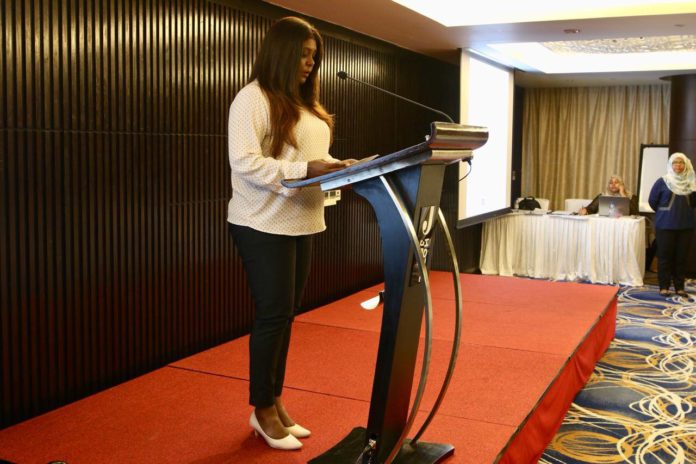 Hotel Jen Malé Maldives partnered with United Nations Development Program UNDP Maldives in their "Promoting disability inclusive forum" which was a part of the Housing Development Corporation project on smart cities.
The disability inclusive forum commenced on 23 June 2018 to discuss this in depth. The forum was chaired by Her Excellency Ms.Zenysha Shaeed Zaki, Minister of Gender and Family and senior officials of the ministry, Ooredoo Maldives, Housing development corporations and participants from different NGO of Maldives including (Maldives Association of Physical Disables, Blind and Visually Impaired Society of Maldives, Maldives Deaf Association, Care Society, Maldives Autism Association, Beautiful Eyes Down Syndrome Association and Advocating the Rights of Children).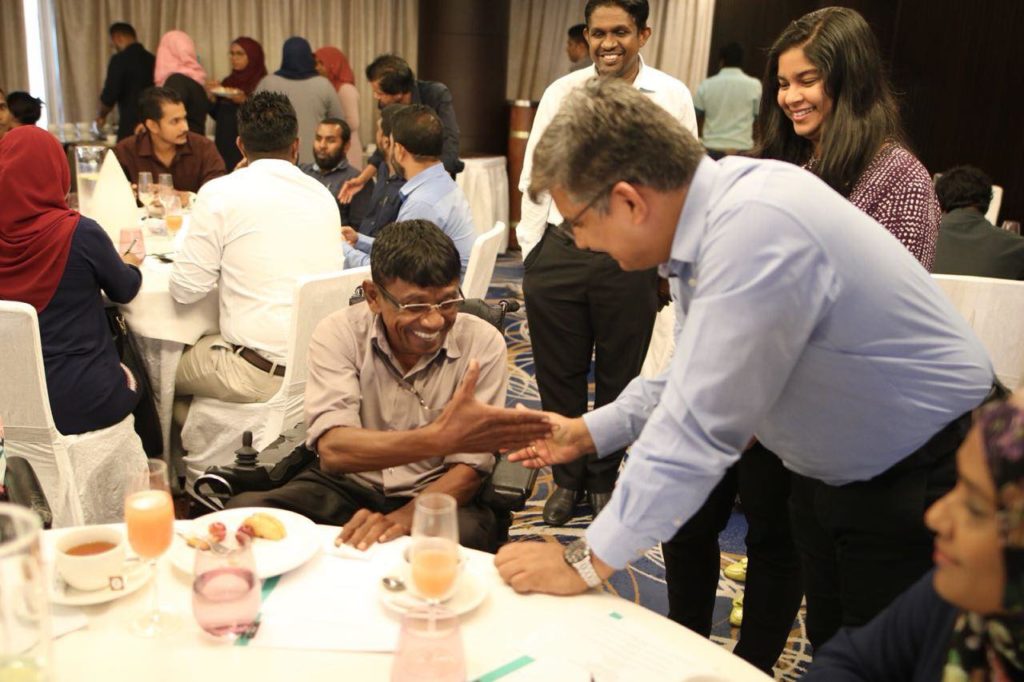 The aim of the PDID forum was to review and improve the infrastructure development, especially inhighlight challenges being experienced by persons with disabilities in exercising their rights as equal citizens and raise awareness on enabling mechanism and opportunity that reduce these challenges and enable persons with disabilities to participate as equal citizen in mainstream society.
Hotel Jen Male Maldives as the host partner for this event highlighted on their People with Disability program which is a brand CSR initiative under the "Embrace" program. Ms Nina Mohamed Marketing & Communications Manager talked about the job opportunities available at the hotel for PWDs and that hotel Jen has been actively participating in giving back to the community through its CSR "Embrace" project throughout the years.
It is the global commitment of Shangri-La Hotels and Resorts to employ PWDs at each property. Hotel Jen Male Maldives aims to continue providing employment opportunities to locals with PWDs.