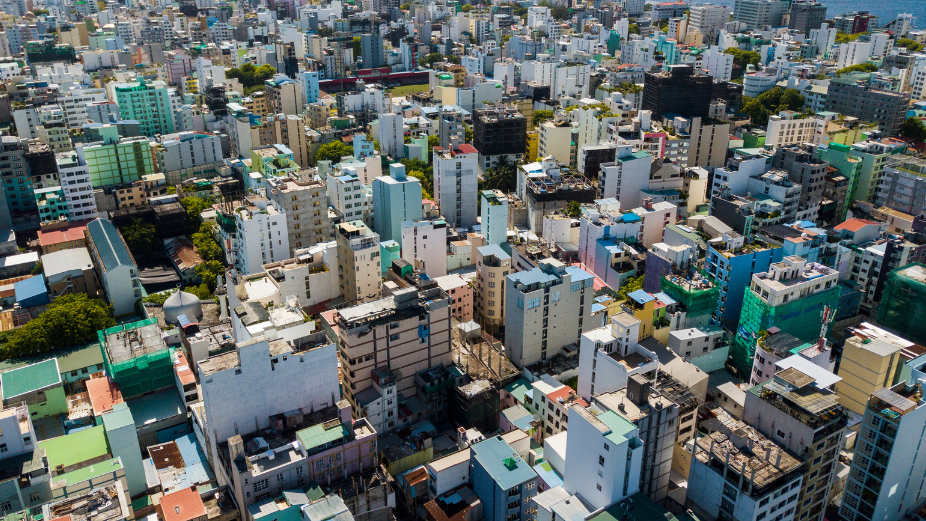 The Ministry of National Planning, Housing and Infrastructure has released a preliminary list of applicants for flats under the 'Gedhoruveriya' Scheme in the Male' area.
This scheme is part of the government's broader housing policy, which aims to provide affordable housing to eligible beneficiaries.
To ensure the scheme's transparency and credibility, the Ministry plans to conduct a thorough review of the authenticity of the information provided by the applicants. This process includes validating the details submitted in the application forms by those on the preliminary list.
Before the announcement of the final list, the Ministry will verify the accuracy of the information given in the form submitted by the persons who have been declared eligible in the preliminary list. Those who cannot verify the accuracy of the information submitted in the form will be treated as per the declaration made when submitting the form to the 'Gedhoruverin Portal'.
In this regard, the Ministry has called for full cooperation from the applicants during the validation process to ensure a seamless transition to the final allotment.
The Ministry is also providing a window for individuals to raise objections or file complaints regarding the preliminary list of applicants. Those wishing to lodge complaints or voice concerns can do so through the 'Gedhoruverin Portal'. The portal will be open for these objections from August 8, 2023, until 23:59 pm on August 22, 2023.