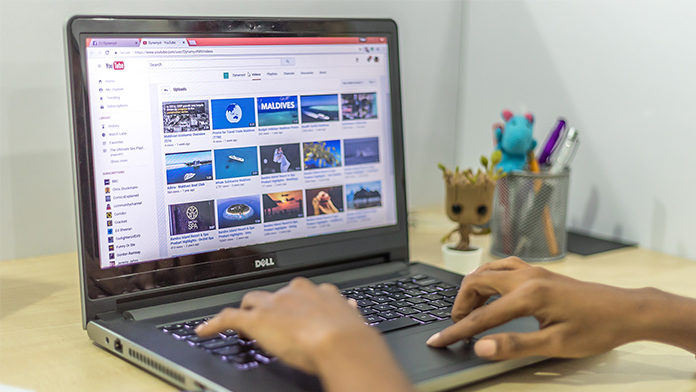 Experts and specialists throughout the world agree that the future of marketing is digital, and now that the entire country has high speed 4g mobile internet, it is the perfect time to take advantage of the broad penetration range of digital marketing to put your company or your product on the map.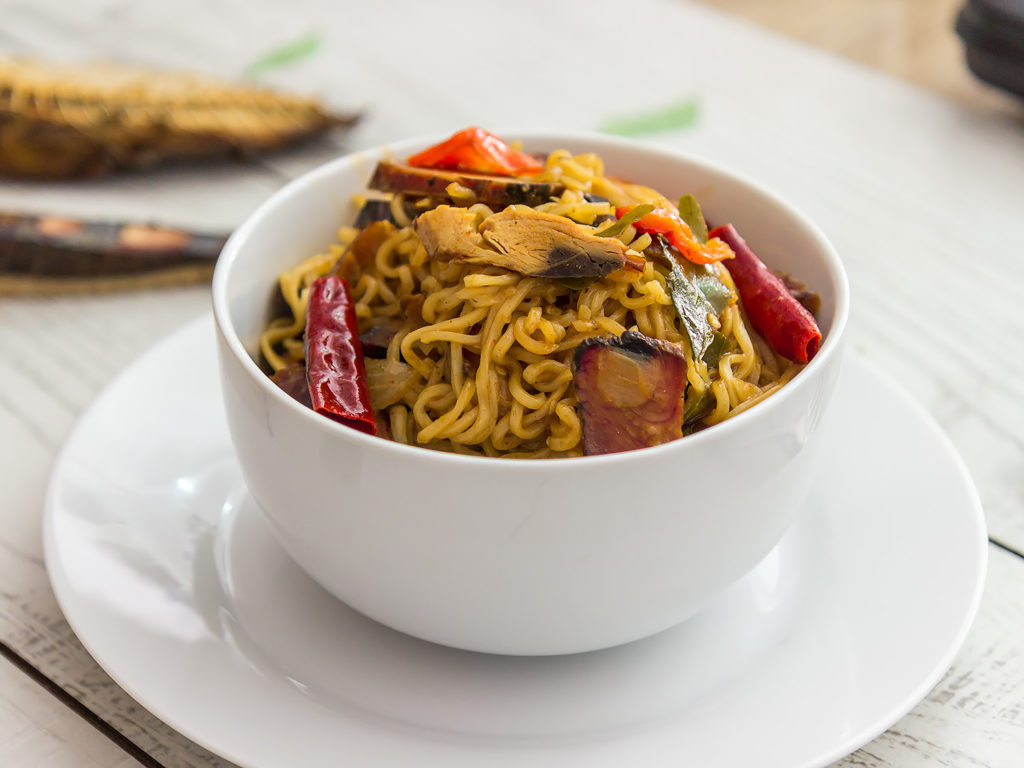 Social Media in Maldives
The three most frequently used social media platforms in the Maldives is Youtube, Facebook, and Instagram, with a close-knit Twitter community following close behind. The latest trends show that users on different platforms are sensitive to different types of marketing; the Twitter community of Maldives is highly interested in social issues and applaud CSR efforts and 'tweet and win' promotions, while the largest social media community, Facebook, is attracted to viral videos and photography, making the platform tie closely with the world's most popular and largest video-sharing site, and third largest search engine, Youtube.
The Importance of Visual Marketing
There has been an entire host of studies conducted to confirm the effects of visual marketing and the statistics returned are exciting and promising.
Quality Matters
As with everything else, the quality of the advertisement is important. Poor production quality can have an adverse, and almost reverse effect on CTR, and can reduce consumer confidence in your brand and your product. If skilled in-house production is not available, carefully consider your options when you are ready to produce your campaign.
Infographics and Motion graphics video for Travel Trade Maldives by Dynamyst
Simply uploading photos or videos shot with your smartphone to a social media site just doesn't cut it nowadays, as they neither attract the target demographic nor ensure high engagement among potential customers. Whether audiences realize it or not, people crave visually attractive and informative content… and that is where Dynamyst comes in.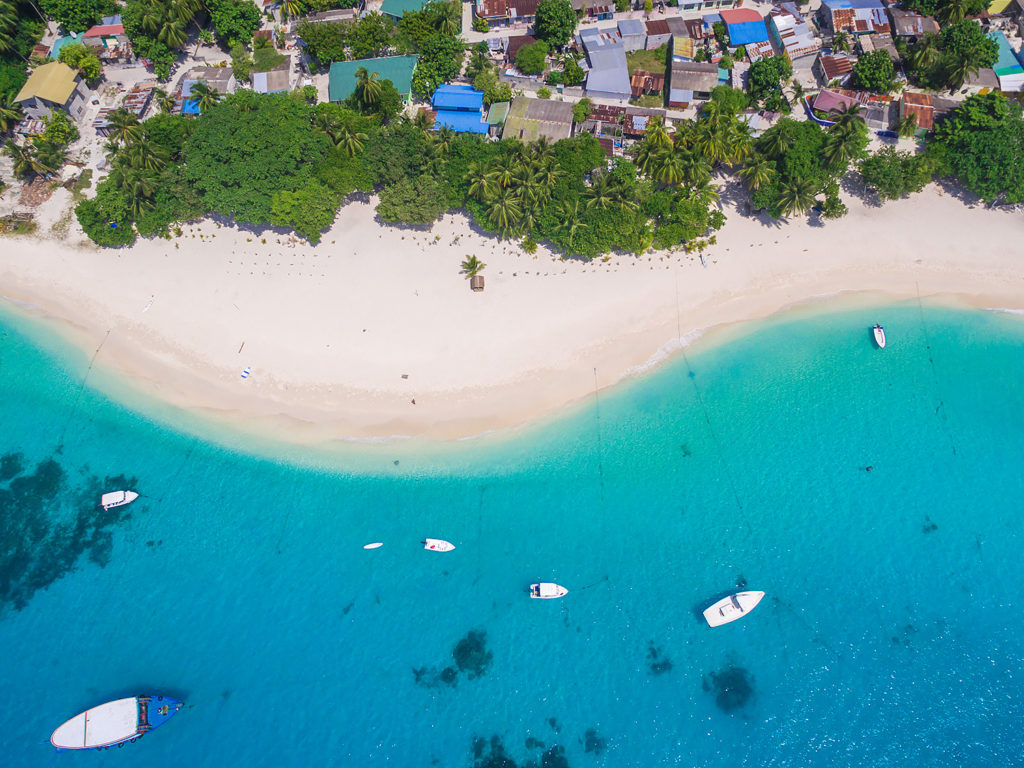 As one of the leading photo/video studios in Maldives that produce visual content for marketing, Dynamyst takes no shortcuts when it comes to quality and customer satisfaction. Dynamyst has produced a wide and varied range of creative visual content for clients that stand out amidst the sea of advertising that bombards audiences when they are online.
Dynamyst has produced corporate ads, company video profiles, wedding videos and photo albums, resort photography/videography, aerial photography/videography, architectural and interior photography, broadcast productions, animated motion and infographics, and television commercials for TV channels.
To check out some of our completed projects and samples of Dynamyst's work, please visit their Facebook page or YouTube channel linked below:
https://www.youtube.com/user/DynamystMV
https://www.facebook.com/Dynamyst
For more information, please contact 9997757.