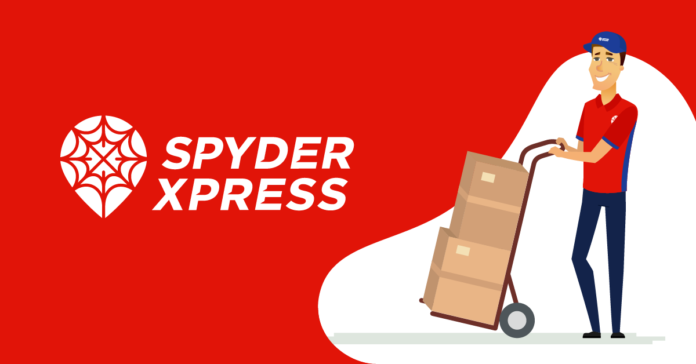 Online shopping is quickly turning into a favourite hobby for many people in the Maldives these days. But lack of an efficient last mile delivery service which is the final leg of the e-commerce supply chain is causing concern.
Most of these challenges have to do with the high expectations of online customers. These include same-day or on-demand delivery, real-time visibility over deliveries, and a smooth delivery experience from the moment an order is placed on how it should be delivered. "Spyder Xpress" is set to alleviate some of these challenges facing last mile delivery in the Maldives with a new state of the art tech platform.
"You can never beat the customer! Companies must adapt to changing customer demands in both B2C and B2B and even C2C markets; home deliveries, same day deliveries, time windows, delayed deliveries. Customers want better, real-time and predictive information about the actual delivery," Fraath Mohamed, CEO of Laniakea Trade (Parent Company of Spyder Xpress) said.
"This is why we decided to invest in a state of the art tech platform which can help us to minimize delivery errors, and ensure a seamless transactional experience for customers," he added.
For many e-commerce retailers, delivery is their only face-to-face contact with a customer and thus, it's importance cannot be overstated. Failure to make a good impression could mean the difference between a repeat and one-off purchase.
"We have experienced an overwhelming reaction to koo.mv which was the first multi-vendor marketplace & we are about to launch online grocery superstore eat.mv, it was inevitable that we need an efficient & seamless delivery network," Fraath added.
The team at Spyder Xpress believes that the only way to be on top of the 'customer experience' trend is to drastically improve last-mile delivery with advanced technology.
"Spyder Xpress" is managed by Laniakea Trade, a prominent wholesale and retail company in the Maldives that operates koo.mv which is the largest online marketplace of the Maldives & eat.mv which is an online grocery supermarket with a hassle-free shopping and doorstep delivery experience.