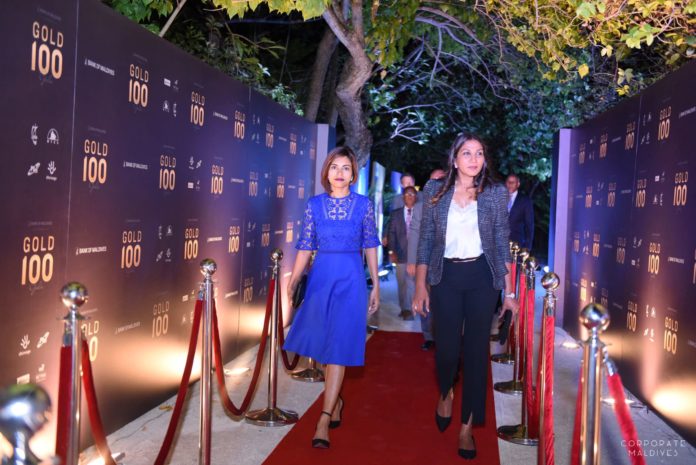 Promotions may be built around experience and the work ethics of the employee but what we don't know is that there's a silent factor that could be stopping your promotion. Yes, it is your clothes. How you dress leaves a big impression on those around you. It tells of your character, how much you care about looking decent and etc. Even though this is not the same for all workplaces, generally, workplaces require official clothing on all their employees. There should be a certain dress code being followed by all employees in an on office.
Dressing well makes you look more official and leaves an impression that you cared enough about your job to dress up well and look nice. Majority of the working population of Maldives do care about how they dress during office. If you're eyeing a promotion. this is a smart move. If you want to impress your seniors, make sure you look neat and clean, just as much as the effort you put in to the jobs assigned to you.
We all dream of moving forward in our careers. Little things such as dressing well, being well mannered and such prove to be extremely crucial in scoring more pointers for getting promoted. Knowledge and experience may be important but it is just as important to be well rounded for further advantages in your workplace.