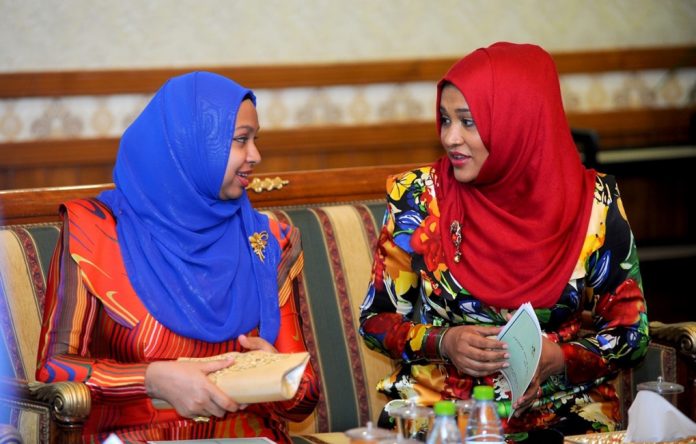 The Human Rights Commission of Maldives (HRCM)'s President Aminath Eenas & Member Aishath Afreen, resigned from the rights watchdog on Sunday.
Their resignations came at a time the Parliament's Committee on Human Rights and Gender were preparing to dismiss HRCM's members nearing the end of their five-year terms.
Vice President Mohamed Zahid, and members Moosa Ali Kaleyfaan and Naiween Abdulla are the remaining members on HRCM.
Committee concluded that HRCM failed to carry out their mandate and protect the rights of Maldivians, in a motion filed during May, the. The Committee had also noted discrepancies and false information provided by HRCM to the Committee in response to the probe.
The Anti-torture Report compiled by the United Nations Committee Against Torture declared that HRCM was negligent in the abuse of 22 minors under state custody, On August 2019,
Appointed to the commission by convicted former president Abdulla Yameen Abdul Gayoom, on June 15, 2017, Vice President Zahid has two additional years to serve at HRCM before his term expires.
The President's Office recently declared that opportunities are open for interested individuals to apply for positions on the commission.