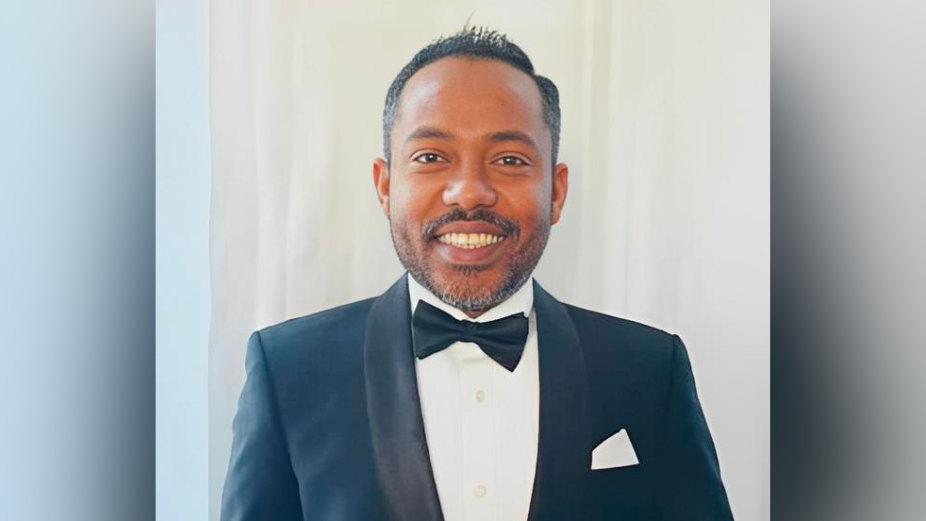 Hospitality & Retail Systems (HRS), a global leader in providing innovative solutions to the hospitality industry globally covering 90 countries and over 11,000 customers worldwide has appointed Mohamed Nasih as its Director of Operations for the South East Asia region.
HRS offers a wide range of services including Property Management, POS, Spa & Guest Activities, Business Analytics, Payment Gateway, Mobile Applications, Channel Manager, Online Distribution Services, Finance and HR Systems, Passport Scanning & Recognition, and more.
Mohamed Nasih is a seasoned service delivery manager and Hospitality Technology consultant who has served in the Maldives and abroad with a successful track record of over 16 years in the hospitality and retail industry.
His career began in 2005 as an implementation consultant with Micros Fidelio in the Maldives and later moved to Singapore in 2013 to work as a project manager for Oracle Singapore before joining Hospitality and Retail Systems in 2018.
Currently based in Singapore, Mohamed serves as a director of operations for Southeast Asia, overseeing the operation of HRS in the SEA region. He is well-versed in establishing and maintaining service delivery standards, managing customer communications and expectations, and leading Service delivery teams across the region.
With his over 16 years of Hospitality technology service in the Maldives and aboard, Nasih is dedicated to delivering high-quality services to HRS customers across Southeast Asia.