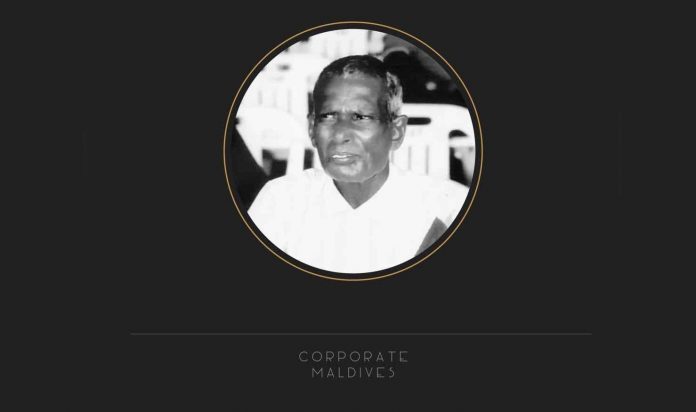 Pride lives and thrives in the heart of every human being. In many instances it is very evident, and at other occurrences, very devious. It has an infinite number of disguises even in the form of humility. Desire for honor is often the motivation for excelling in whatever areas of gifting we have, for perfectionism and good deeds. The natural mind is very creative in forging excuses for our pride and in creating ways to hide it.
Humility is defined as a modest or low view of one's own importance. The quality of not being too proud or confident about yourself or your abilities is one way of looking at modesty. Let's dive deep into it and look on to why this is one the mankind's most widely loved personality traits.
Many people think that to have humility is good because it's the right thing to do and it's nice to have humility. It's more than that!
Humility is one of the most important and necessary factors for success. It's not just to be nice or just because it's the right thing to do. Humility is never thinking that you are already there, never thinking that you are good enough. When you don't have humility, you think you are already there and you can stop learning. History left us with so many legendary examples of humble personalities who are worth learning a lesson from.
Prophet Muhammad (PBUH) did not like to be treated like a person of great power. He forbade people from standing up in his presence or from kneeling down to him in respect. He lived in a simple house and ate simple food. Despite being a Prophet and a person of significant following, he never used his influence to live a life of ease. He lived a life not of affluence but of humility and modesty.
Once Prophet Muhammad (PBUH) was travelling with his Companions and when it was time to have the food prepared, he asked them to slaughter a sheep. A man said: I will slaughter it, another one said: I will skin it out. A third said: I will cook it. So, the Messenger of Allah (PBUH) said: I will collect wood for fire. They said: "No. We will suffice you that work." The Prophet said, "I know that you can do it for me, but I hate to be privileged. Allah hates to see a slave of his privileged above others." So, he went and collected fire-wood.
The Prophet's (PBUH) character was such that people were inclined to accept Islam. He was aware of the brevity of this world and knew that our ultimate abode is in the Hereafter. Following his footsteps, we should also be wary of our deeds and should strive to be a good Muslim so as to be a good example for everyone around us.
There we also have well-known celebrities who suits perfectly to the description. Just like many of them, Andres Iniesta is a man so simple and a footballer so beautiful that you can't help but fall in love with the game every time you watch him play. He embodies everything that is right with football. Someone who could've played in any era and perhaps should have.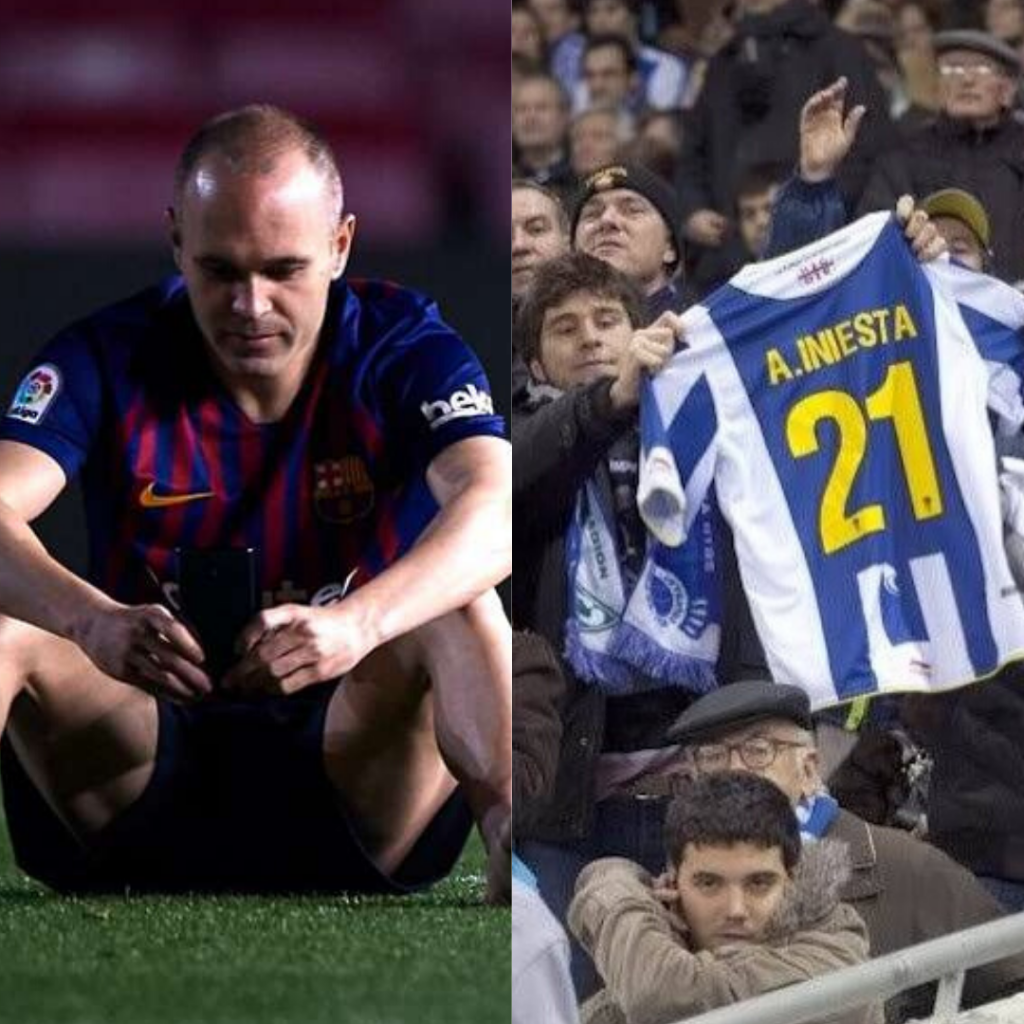 The great thing about Andres Iniesta is that he falls perfectly in the human category – Humble, gentle and hardworking. He still remembers how much his father sacrificed for his football when he was a kid. He has been a rock through a career with four Champions League and seven Spanish league titles after making his debut at 18, scoring 57 goals in 669 club appearances.
Iniesta's status as a national treasure in Spain as his World Cup winner, is a humility often at odds with modern football and the ostentatious lifestyle of its highly paid stars. "Hero? No way," he claims. "Heroes are those who fight against illnesses, or who have to emigrate to feed their children. I am a privileged man who plays football and who, sometimes, has the luck to make people happy by scoring a goal or giving a pass to help win a game. That is the good thing about this national team, that we have given joyful days to those anonymous heroes who don't often get the chance to smile."
It will be hard to find someone who doesn't like him. And the reasons are simple. He still keeps his old shoes, scores goals with his soul, gives the spotlight to others and in moments like the one in Jo'burg, he remembered someone else first. That's how he is. That's how Andres Iniesta will always be. Simple, kind, brilliant, unique and wonderfully human.
It is also essential to note how crucial of a trait it is, for a leader to reflect humility. Today, we have prominent examples of leaders who have astounded the world with their humble approaches. Let's take a look at some personalities from the Maldives itself, to learn from.
President Ibrahim Mohamed Solih for an example, is one among the many humble leaders across the Maldives. His Excellency, had once stated, he had taken approximately 60,000 selfies in the four months of his presidency. Yes, your right! How is this humility?! Here is how!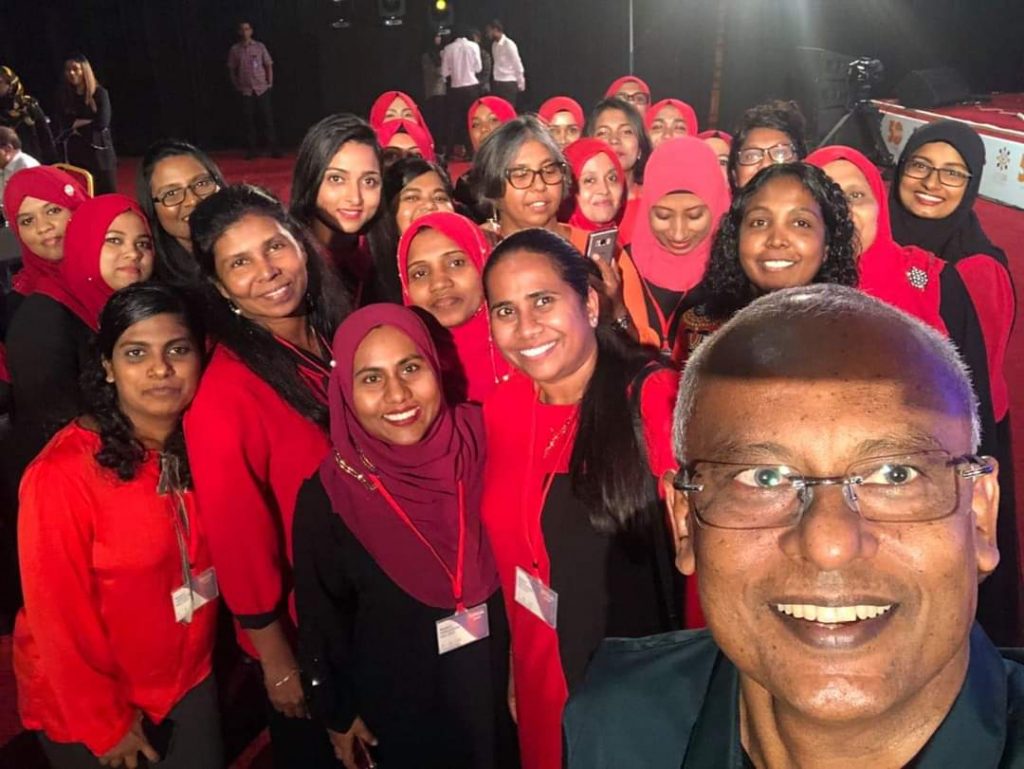 Fame and humility might seem antithetical at first glance, the two can be ideal partners. This is exemplified by the way famous people interact with the general public. Regardless of holding such a position, his excellency clicks pictures with his fans, talks with them full of life, answers simple questions about a myriad of subjects, signs autographs, and shakes hands with them.
These characters make it impossible not to respect his excellency for humility, and it is refreshing to see a well-known famous leader so comfortable in his own place and so overtly appreciative of those who appreciate him. Not just President Ibrahim Mohamed, but a countless other number of Leaders had shown this example in several occurrences.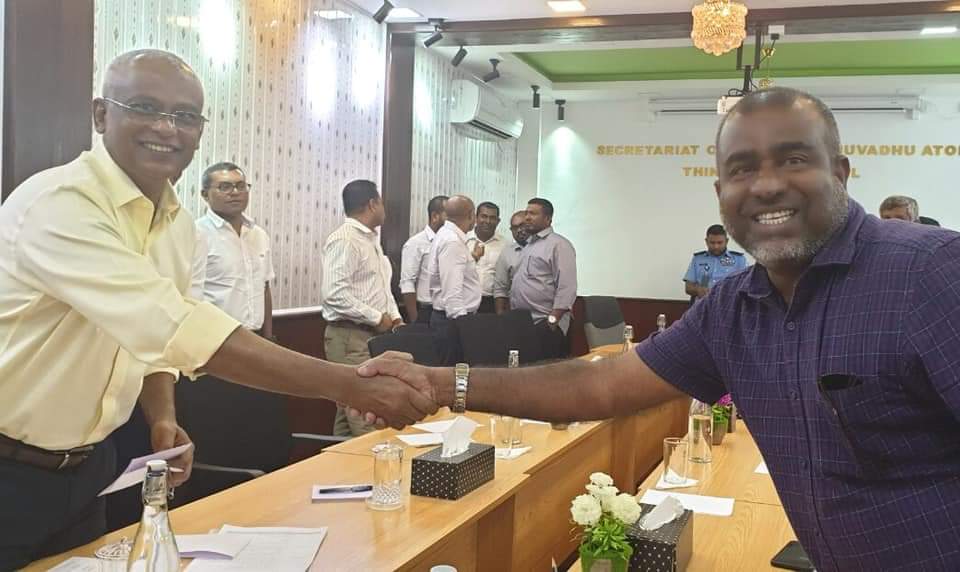 Ever heard of YouTube's favorite Grandpa Reddy? "Loving, caring and sharing. This is my family", this was Grandpa's iconic one-line! Although India's most favorite chef grandpa from a popular cooking channel on YouTube is no more, he left the world a lesson to learn.
He became a YouTube sensation by his cooking videos. He grabbed the viewers' attention by his simple cook style in an open, lush, green field areas. He was well known and love by millions for his humble nature. His YouTube channel, Grandpa's Kitchen caught the attention of millions of across the globe. His cooking was meant to serve delicious meals for the orphans.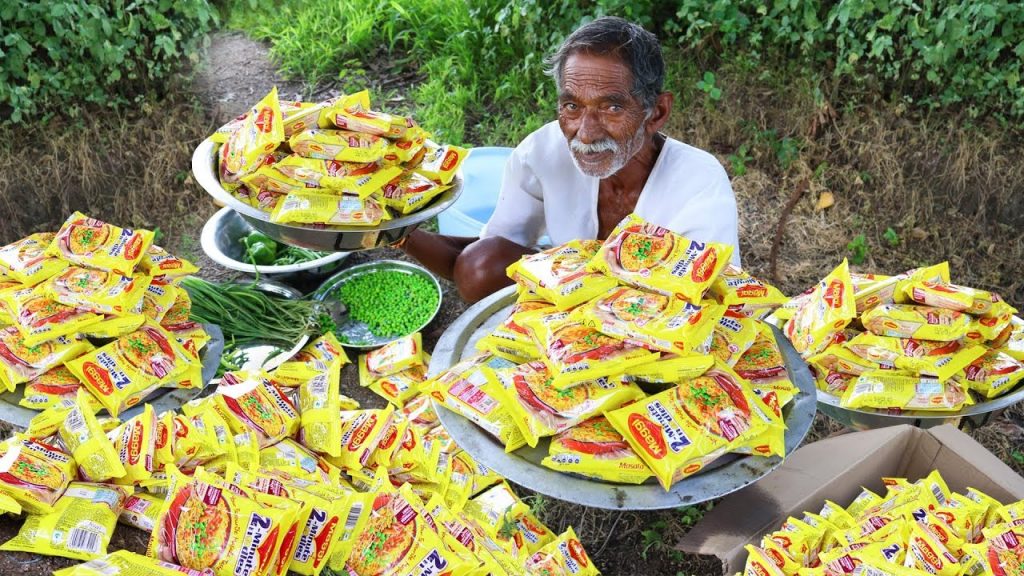 Being down-to-earth not only enhances accomplishment, it underlies self-respect, magnanimity, altruism, and happiness. Perhaps the key to humility is seeing life as a journey towards cultivating those qualities that bring out the best in ourselves and others and make this world a better place. As the saying goes "Humility is the solid foundation of all the virtues."