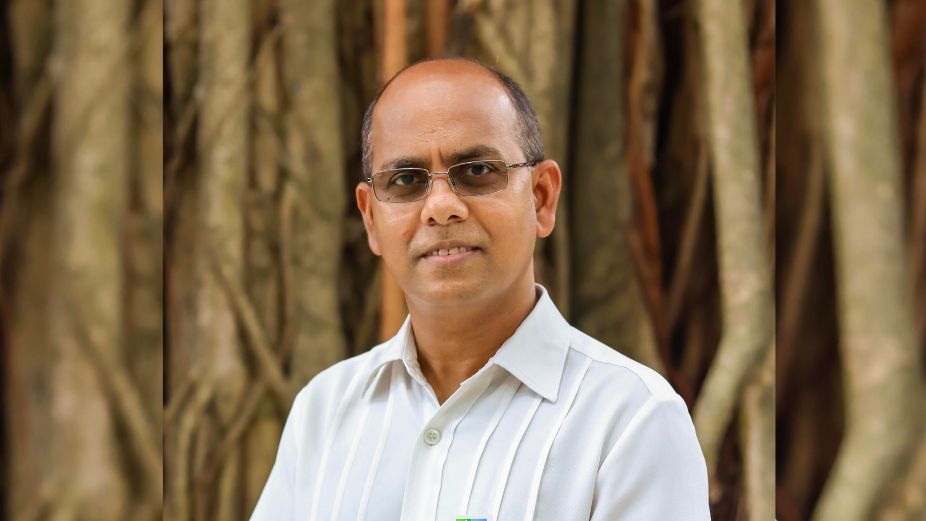 Hussain Shahid Promoted to Resort Manager at Holiday Inn Resort Kandooma Maldives
After 14 years of dedicated service to Holiday Inn Resort Kandooma Maldives, Mr Hussain Shahid has been promoted to the esteemed position of Resort Manager. Shahid's journey began in 2009 when he joined the resort as the Director of Human Resources.
Over the years, he has honed his skills in hotel management, progressing from the role of Executive Assistant Manager to his current position as Resort Manager.
Reflecting on his time at Kandooma, Shahid fondly recalls the sense of belonging he felt since the day he joined. Interestingly, hotels were not initially in his career plans. Growing up in the Maldives, he aspired to follow in his father's footsteps and pursue a government role. Shahid's desire to don a tie and look smart led him to serve in a government position for a few years. However, his path took an unexpected turn when he formed a music group with friends after secondary school, which introduced him to the world of resorts and entertainment.