International Federation of Asian and Western Pacific Contractors Association (IFAWPA)'s 44th meeting has been started on 13th November in Malaysia along with the Maldives Association of Construction Industry (MACI). 
The meeting was inaugurated by Mr Mahathir Mohamed, the Prime Minister of Malaysia while Mr Abdulla Salih talked on behalf of MACI as chief delegates of IFAWPCA.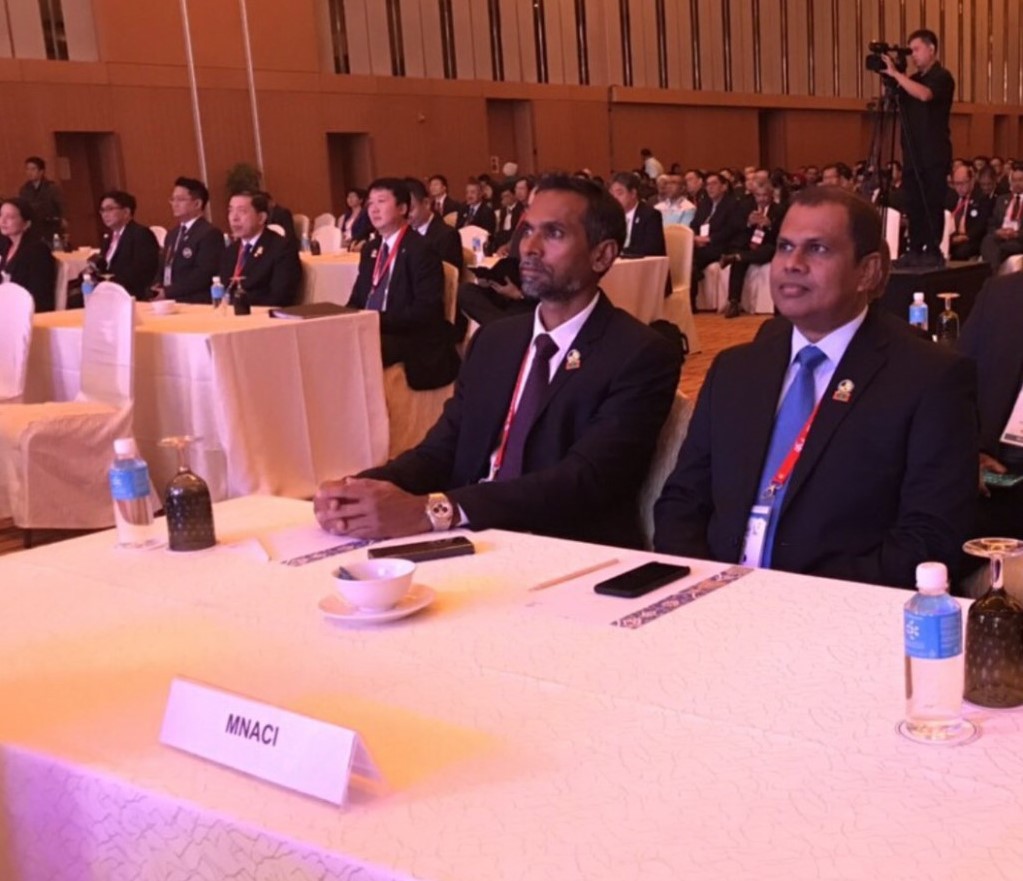 The meeting being held at Kuala Lumpur, the capital city of Malaysia was attended by delegates from MACI such as Mr Mohamed Ali Janaah, the former president of MACI, Mr Alaau Ali, the Managing Director of Alia Investments and Mr Abdulla Salih, the owner of Damas Company along with Mr Abdulla Mohamed, the owner of Amin Contruction. 
The meeting will continue for three days where largest construction companies in the region are participating in the meeting. Mr Matthew tee Kai Woon is the current president of IFAWPCA while the organisation will appoint Mr Mohamed Ali Janah as the organisation's new president on the upcoming Thursday. 
IFAWPCA is the most influential association being participated by construction industry associations throughout the Asia and Western Pacific while the 45th meeting will held in the Maldives next year as announced by the association.