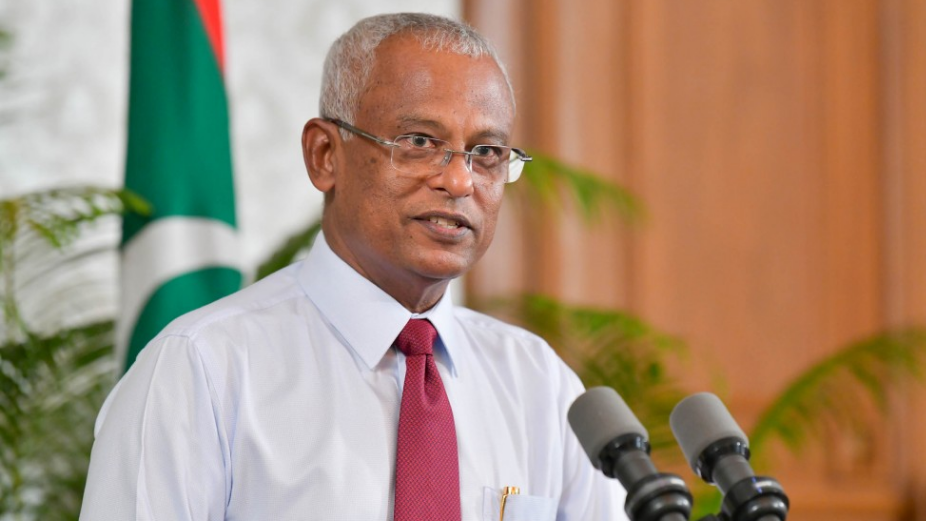 Government of Maldives has decided to issue income support allowance for those whose livelihoods were affected due to COVID-19, until the end of year.
President's Office revealed that President Ibrahim Mohamed Solih has made the decision to extend the duration of issuing income support allowance until the end of December.
Minister of Finance, Ibrahim Ameer also stated that income support will be issued for the last three months of 2020, during a Majilis session. However, submission for income support has yet to be opened.
As part of the Economic Relief Package, the Government has been issuing income support allowance of MVR 5000 per month from May onward. Currently, over MVR 143.8 million has been issued to 11,814 individuals as part of the scheme.