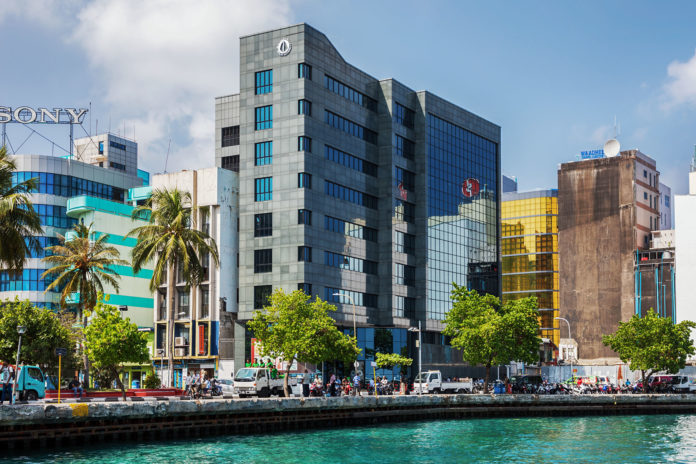 Maldives Monetary Authority's (MMA) Monthly Economic Review, which was published on 26th March 2018, stated that there has been an increase in the Central Bank's dollar reserve along with an increase in the national reserve.
February 2018 edition of the economic review stated that Gross international reserves (GIR) stood at US$625.9 million at the end of January 2018, registering a growth of 31% and 7% in annual and monthly terms, respectively.
Usable reserves amounted to US$205.6 million at the end of January 2018, representing an annual growth of 2%, while it remained largely unchanged in monthly terms
The dollar exchange rate fluctuated monthly due to the changes in government monthly expenditure.
Broad money totalled MVR33.0 billion at the end of January 2018 and registered an annual growth of 9%. The growth was mainly contributed by the increase in net foreign assets (NFA) of the banking system due to an increase the MMA's foreign currency reserves held abroad together with a decline in the MMA's foreign liabilities.
MMA's February edition of the economic review is now available on the bank's website.