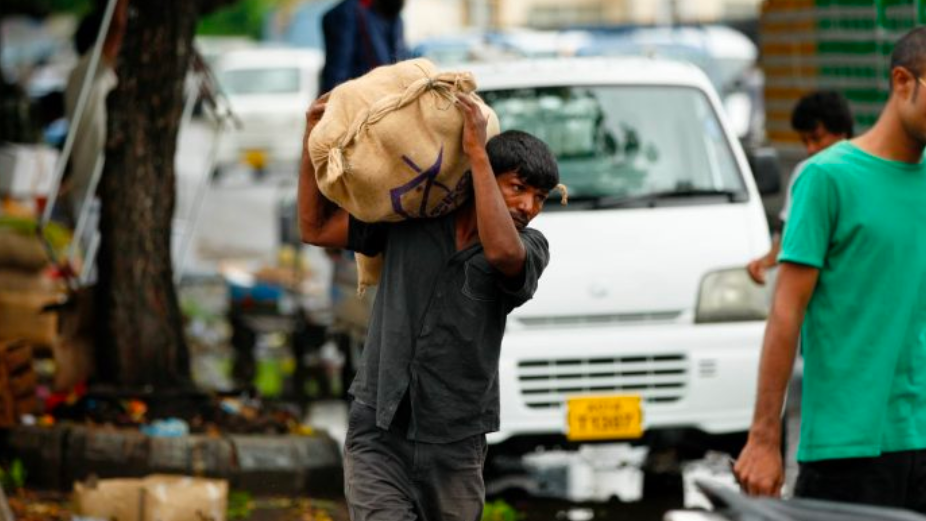 India has facilitated export of 7460 MT of sugar and 12,722 MT of wheat flour to the Maldives under an existing bilateral arrangement for restrictions-free export of 9 essential commodities to the Maldives – rice, sugar, wheat flour, onions, potato, eggs, dhal, stone aggregates and sand.
In May & June of this year, India imposed stringent restrictions on exports of sugar and wheat flour in order to stabilize prices in the domestic market amid the ongoing global crisis. However, keeping in view India's close partnership with the Maldives and the special arrangement for restrictions-free export of staples, the above quantities – to be imported by State Trading Organisation (STO) from India over the next 3-6 months – have been granted the necessary clearances for export.
This is facilitated under the existing trade agreement between India and Maldives which allocates quotas to Maldives as per national requirements to ensure smooth supply of the selected essential commodities. Under the same mechanism, in July 2021, India has renewed and expanded quotas for export of these 9 essential commodities to Maldives until 2024. The export of these items is further exempted from any existing or future restriction / prohibition.
India is strongly committed to ensuring food security in the Maldives. The arrangement of assured quotas for essential commodities is one of the unique features of our close partnership and reinforces certainty and predictability with respect to the supply of essential items to the Maldives. It is also a reflection of the overlapping food habits and close people-to-people connect between India and the Maldives.