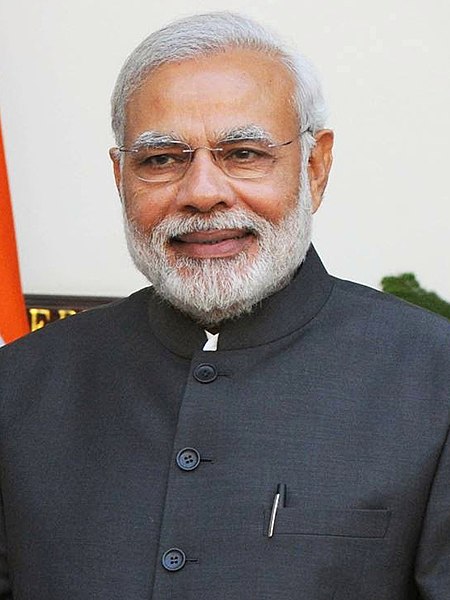 Prime Minister of India, Narendra Modi congratulates opposition leader of the coalition, Mr. Ibrahim Mohamed Solih (Ibu) on winning the presidential election.
In an interview given to Raaje TV, Ibu mentioned that he received a call from the Prime Minister of India, Narendra Modi congratulating him on winning the election. He further noted that Modi urges about the importance of strengthening the friendship between two countries.
Ibu also received an invitation to come to India, to have a meeting with Modi to further discuss the relations between Maldives and India which he accepted. A date and time are yet to be confirmed by both parties.
Along with India, America also welcomed Ibu on winning the Presidential Election.