On the night of 7th March 2019, Maagiri Hotel launched their Indian Menu with an array of meals for every taste and mood. The food will be available from Peak Terrace and Lounge located at the topmost 2 floors of Maagiri Hotel near the Hulhumale Ferry Terminal, Male.
There are approximately 100 varieties of Indian Food available at Peak, making it the only restaurant in Male where such a wide range of Indian Food available. With a total of 150 seats in the restaurant, they offer food from all parts of India.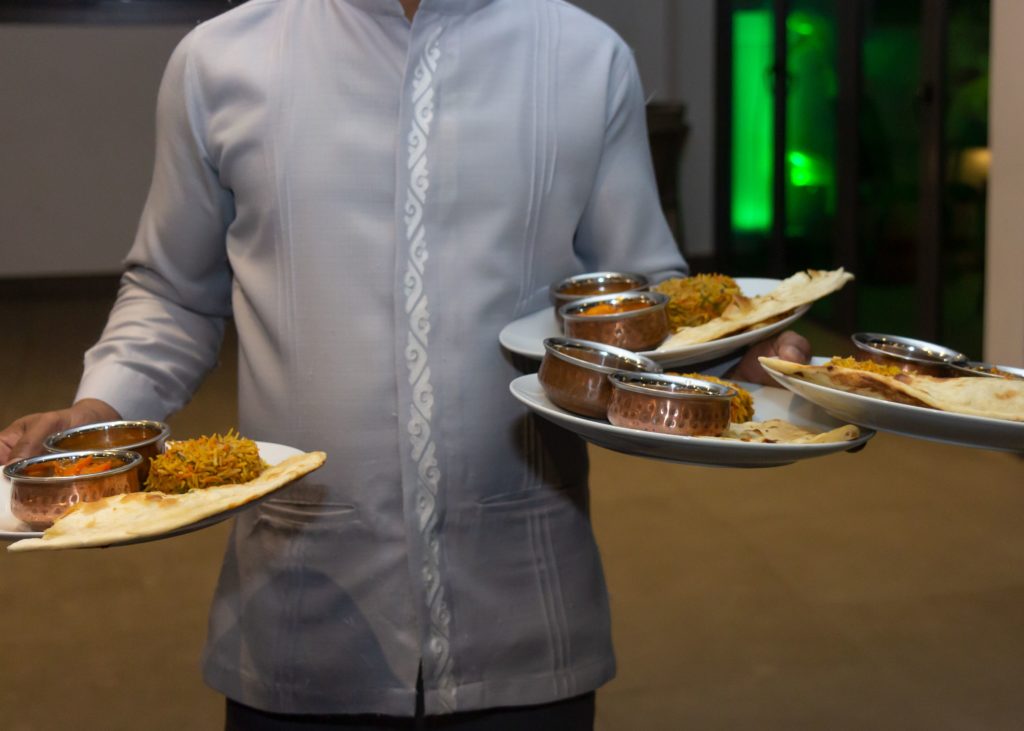 " After considering feedback from customers, we decided to specialize our largest restaurant into a place for Indian Food," as per a senior official from Maagiri Hotel. "No other restaurant in Male offers Indian food in such a great variety." He added that in addition to Indian food, other international cuisine that matches local tastes will also be available in Peak.