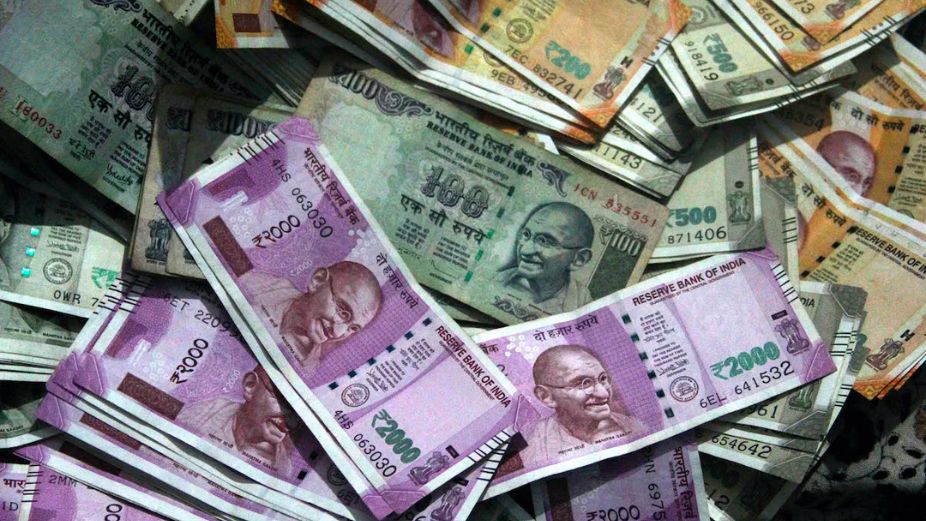 The Indian rupee hit a record low on Tuesday as weakness in domestic shares and currencies weighed, but dollar selling intervention by the central bank helped limit further losses.
The partially convertible rupee was trading at 79.93/94 per dollar after hitting a record low of 80.05. The unit had ended at 79.97 on Monday.
Global factors such as the Russia-Ukraine conflict and the tightening of global financial conditions are major reasons for the weakening of the Indian rupee against the US dollar. Significant dollar demand from oil importers amid elevated crude oil prices and concerns about swelling trade deficit have also been key catalysts behind the steep fall of the Indian currency, which has depreciated by over seven per cent since January this year.
Although the rupee has depreciated against the US dollar, it has appreciated against other major currencies such as euro and the Japanese yen. Currencies such as the British pound, the Japanese yen and the euro have weakened more than the Indian rupee against the US dollar and, therefore, the Indian rupee has strengthened against these currencies in 2022.