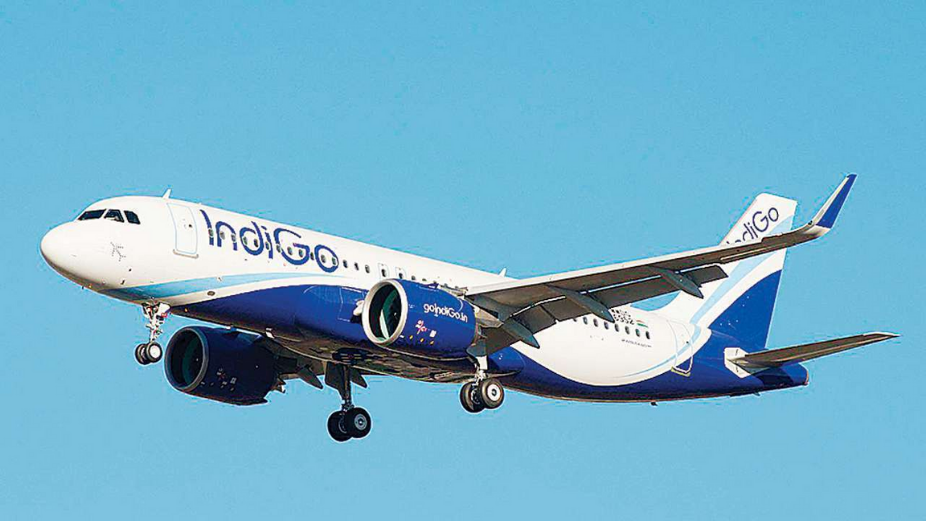 Due to the surge in cases of the prevalent COVID-19 pandemic in the South Asian region, various travel restrictions have been placed on the entry of South Asian tourists into Maldives, which has left many stranded.
As per the guidelines from Maldives government, the entry of Indians into Maldives has been restricted from May 13, 2021 onwards, which has impacted scheduled commercial operations of many airlines that operate to India.
Like most other airlines, IndiGo is offering charter services to enable passenger mobility and support people who are stranded and/or urgently need to travel between India and Maldives. This is in continuation of the airline's efforts to support the nation in its time of need.
IndiGo is amongst the fastest growing low-cost carriers in the world. IndiGo has a simple philosophy: offer fares that are low, flights that are on time, offering a courteous, hygienic, and hassle-free travel experience. With its fleet of 280+ aircraft, the airline is operating around 1200 daily flights and connecting 67 domestic destinations and 24 international destinations.
For more information, please visit www.goIndiGo.in.