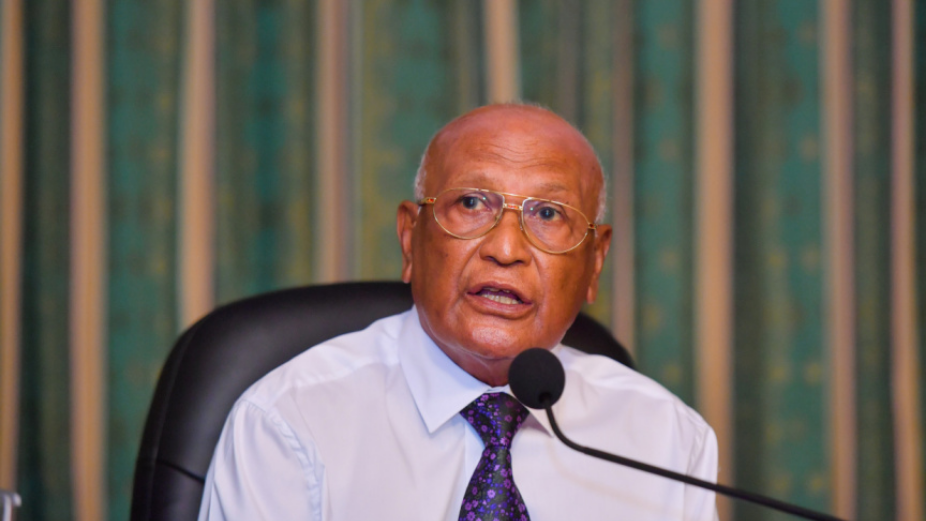 Minister of Health of the Maldives, Ahmed Naseem has stated that a COVID-19 vaccine passport that will be accepted internationally will be introduced in the Maldives soon.
According to the Minister, Maldivian authorities are engaged in the necessary preparations to introduce such a document. The work being carried out currently is to ensure that the document will be accepted across all countries worldwide.
Recently, there have been complaints regarding the current COVID-19 vaccination card issued by authorities not being accepted in certain countries. In some cases, the card is considered inadmissible as it does not clearly specify the country in which the vaccine has been administered.
The introduction of the new vaccine passport will help alleviate this issue and ease difficulties of locals travelling abroad.