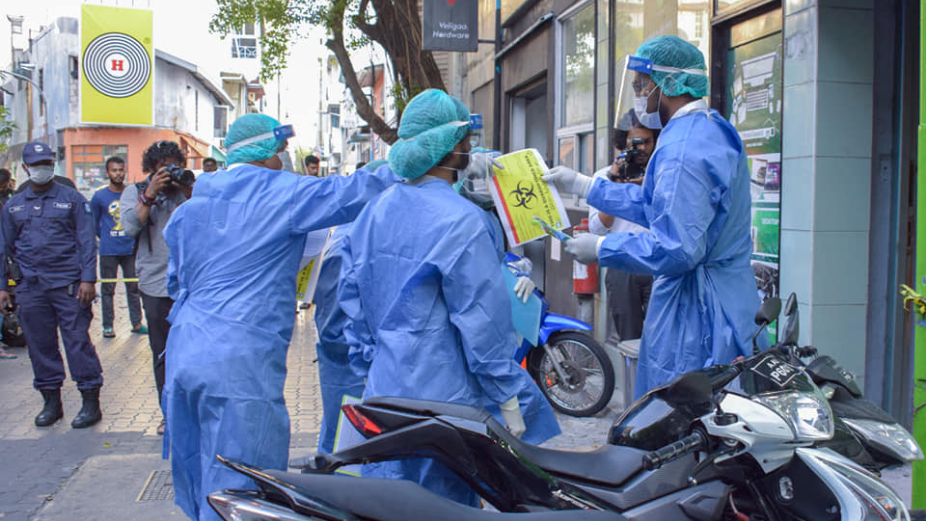 When COVID-19 pandemic had reached the Maldives, it is safe to say, as a collective nation, we were not adequately prepared for it. We had not accounted for enough ventilators and trained health care professionals who had experience dealing with this new virus.
The novel coronavirus swept up a storm in the tiny nation when it first hit. We went into complete lockdown; restaurants and cafes shut down, curfews put in place, and human movement monitored.
However, in the midst of adversity, we saw the true spirit of service fueled with generosity and togetherness; defining characters of the Maldivian archetype. Many citizens volunteered to be frontline workers; in health sectors and otherwise.
Despite them being defined volunteers, the government made the decision to categorize them by levels and award them with an allowance.
At the time, this made sense. Frontline workers were under immense and unprecedented pressure. They were putting their physical, mental and social well-being at risk.
However, the COVID-19 pandemic had exposed the most glaring vulnerabilities in the country's economic model. Closing of borders for a prolonged period of time made a dent in the economy when we stopped receiving tourists.
The pandemic has occupied the Greater Male' region for over 10 months now, and over the period the government has spent over MVR 90 million on frontline allowance.
Many are now questioning if we should continue with the allowance as the government's budget are tight enough as it is.
Meanwhile, others argue that there are other areas to cut back on, such as salaries of politicians and government officials at high levels. It is worth noting that many are understandably frustrated as countless citizens found themselves out of a job with scarce resources, and on the streets when they couldn't pay rent.
Notably, the positive cases have now started to fall and the new vaccine is likely to be here within weeks. Moreover, the economy has slowly started to recover as we re-opened the borders.
We can only patiently wait as the economy bounces back and adjust ourselves to the new normal until immunization.