The ongoing pandemic has led to many changes across the world. The expectations we had for 2020 is completely different from what we are experiencing. Roads are deserted, virtual education and online meetings taking place, working from home become more convenient, and social distancing is the new norm. The crisis through which we are living will change the way we perceive life and how we live our everyday lives. This is a turning point in the history of mankind.
Many are referring to this as the beginning of a new era. The era of peak globalization and mass interdependence on world-wide production is predicted to come to an end. Our lives are going to be more physically constrained and virtual than they were before the crisis.
For instance, Maldives a country very much dependant on imports from neighboring countries is now investing in reducing imports and to become more self-sufficient. With international trade restrictions, many countries will opt for investing its own production.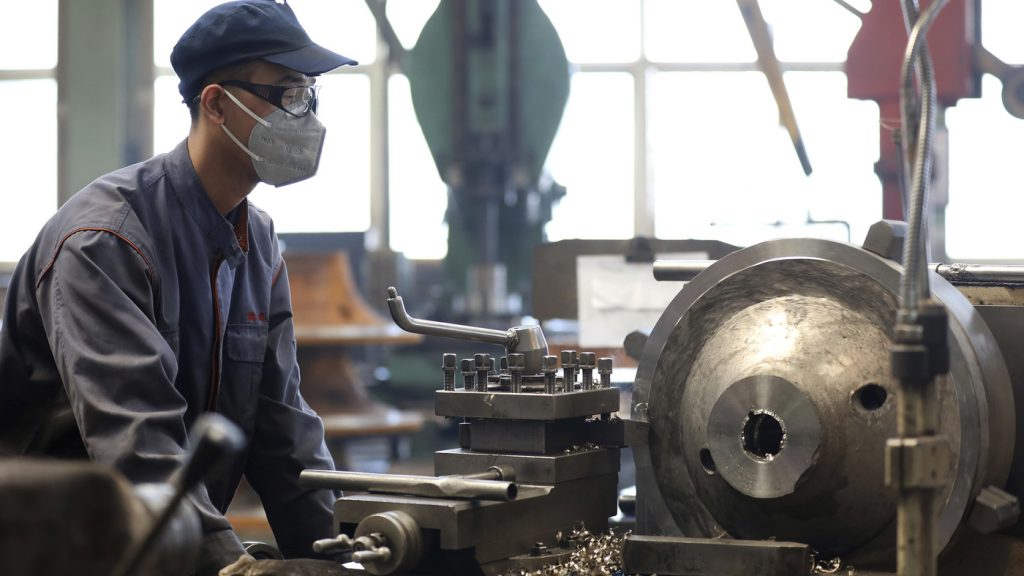 In the process of self-sufficiency amid the contagious virus, many economies are expected to stumble and fall. After a decade of immense growth, the world will see a major recession.
The task ahead for countries across the world is to build economies and societies that are more sustainable, and more humanely habitable, than those that were exposed to the chaos of the global market.
However, the world may not shift for small-scaled localism, but the hyper globalisation of the last few decades is not going to return. When the economies are restarts, many are predicting that governments will act to curb the global market and clearing the path to self-sufficiency.
As countries' notion to phase out farming and depend on imports eliminate and airline industry shrink, a narrow goal for economic efficiency will no longer be practicable for governments.
Economists are forecasting continuation in the advancement of East Asia. As the most successful responses to the epidemic thus far have been in Taiwan, South Korea, and Singapore. East Asia will most likely adjust to de-globalization faster than many western countries.
European Union (EU) respond to the crisis was minimalists, and China is inserting itself in the place of EU by providing assistance to distressed countries such as Italy. Also, an increase in influence from Russia in the EU is predicted by many economists. As oil price war between Russia and Saudi intensifies.
Saudi needs around $80 per barrel of oil to keep the state solvent, while for Russia it is less than half of it. The Nord Stream offshore pipelines that run through the Baltics secure reliable supplies of natural gas to Europe. By the same token, they lock Europe into dependency on Russia and enable it to use energy as a political weapon.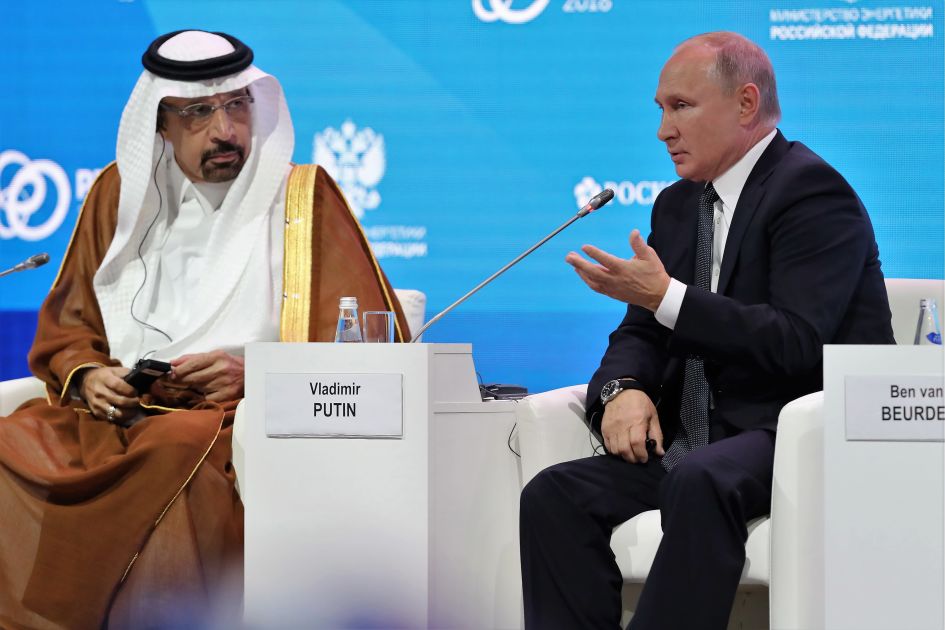 Amidst the prediction of economic deviations, economists are questioning what will replace rising material living standards as the basis of society?