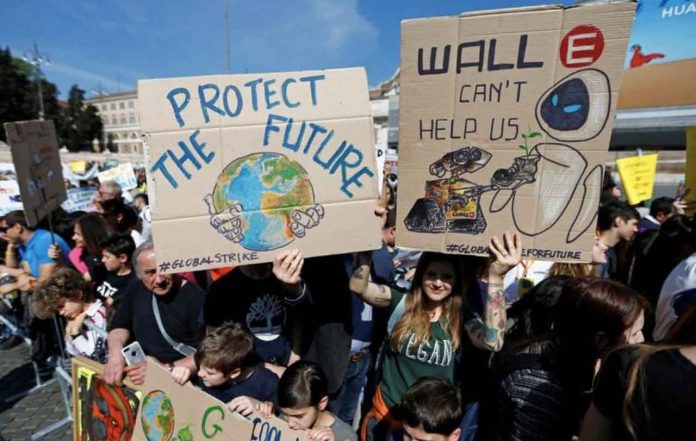 Italy has set out on its goals to become the first country to make learning about climate change compulsory for school students.
Italy's Education Minister Lorenzo Fioramonti, said that all public schools will include about 33 hours a year in their curricula to study issues linked to climate change.
The lessons will be added to existing civics classes such as geography, maths and physics that will have an "environmentalist footprint" from September 2020.
"There will be more attention to climate change when teaching those traditional subjects," he said. "The idea is that the citizens of the future need to be ready for the climate emergency."
The new law will make Italy the first country in the world to introduce compulsory climate change education at all levels. Teachers will start training on climate change and sustainability in the new year and the school module will be rolled out in September 2020 for students aged six to 19.
"I want to make the Italian education system the first education system that puts the environment and society at the core of everything we learn in school," said Fioramonti. "It's a world's first to have a [compulsory] national education in that sense."