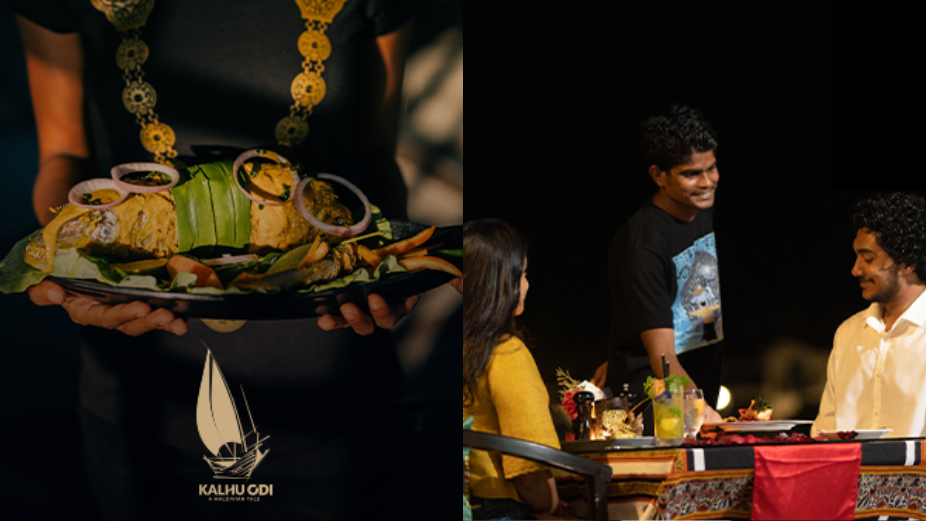 As the holy month of Ramadan approaches, Kalhu Odi Restaurant has unveiled its exquisite Iftar menu for 2023. The restaurant, known for its exceptional culinary offerings, has created a menu that is sure to delight diners during the month-long fasting period.
The menu features a wide variety of dishes, ranging from traditional Maldivian delicacies to international favourites. Guests can start their Iftar meal with a refreshing juice and dates, before moving on to the assortment of short eats and salads.
One of the highlights of the menu is the grilled items, which include fihunu mas (grilled coral fish fillets) and tuna steak, served with a variety of delicious sauces. The hot dishes on offer are equally enticing, with options like masala spiced eggplant, stir-fried octopus, and authentic Maldivian chicken curry in coconut gravy.
To finish off the meal on a sweet note, guests can indulge in kattala faluva, boakuri falhoa, and pandan sponge cake balls, along with a cup of tea or coffee.
The Iftar menu is priced at MVR 650 per person, which includes TGST and service charge. Guests can also opt for a package that includes return transfer, priced at MVR 850 per person. Children below the age of 12 can enjoy the menu at a discounted price of MVR 325, with the option of adding return transfer for MVR 425.
Kalhu Odi Restaurant's Iftar menu is not to be missed this Ramadan season. With its delectable offerings and warm hospitality, the restaurant is the perfect place to break your fast with family and friends.