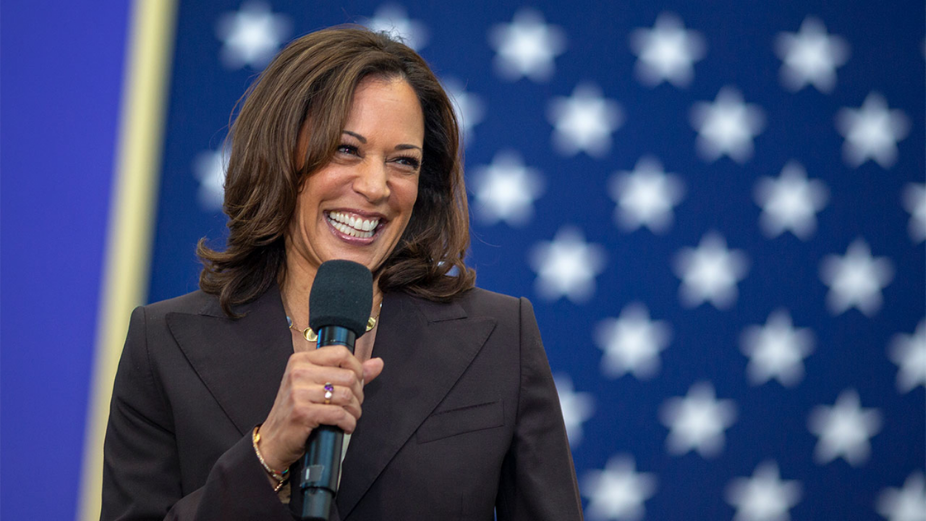 On Saturday night, Kamala Harris accepted her place in history with a speech as Vice-President-elect of America, honoring all the women who "paved the way for this moment tonight".
With her ascension to the second-highest office in the nation, Harris has not only the first female Vice-President-elect, but the first person of colour to have ever held this esteemed position. As the daughter of Jamaican and Indian immigrants, her mixed roots paint her as both an African-American and an Asian-American.
Poised to become the highest-ranking woman in public office in America, Kamala Harris, 56, has been through an extraordinary career to get to where she is now, breaking through gender barriers at every turn. As a prosecutor, she rose to become the first black female Attorney General in the state of California. When she was elected to the Senate in 2016, she became the second black woman to have ever served in the chamber.
In her speech, she paid tribute to the contributions of black women made to suffrage and civil rights movements, honouring leaders who are "too often overlooked, but so often prove they are the backbone of the country."
Kamala Harris' presence on Joe Biden's presidential ticket brought generational, racial and ideological balance, reflecting the nation's demographic future. It was also an outright rejection of the incumbent president, who over the course of his term relentlessly attacked immigrants, women, and people of colour.
"While I may be the first woman in this office," said Harris on Saturday, "I will not be the last, because every little girl watching tonight sees that this is a country of possibilities."
It is clear; Kamala Harris' monumental win will undoubtedly reverberate across generations to come.