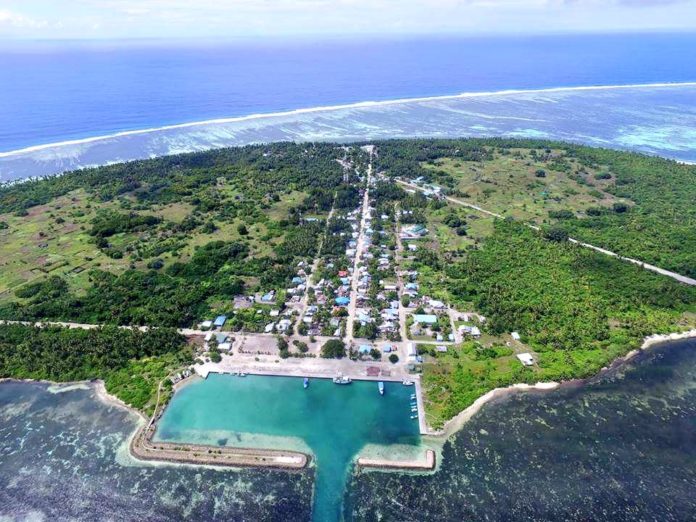 The government has finalized to lease land from Gaaf Dhaalu Vaadhoo in order to support local tourism with the development of guesthouses.
In a press release by the Ministry of Tourism, it was announced that the President has decided to lease 16 plots of 5000 sqft for the aforementioned purpose.
According to the Ministry, the upcoming process is the application for participating in the bidding procedure and that they will beginning it as quickly as possible.