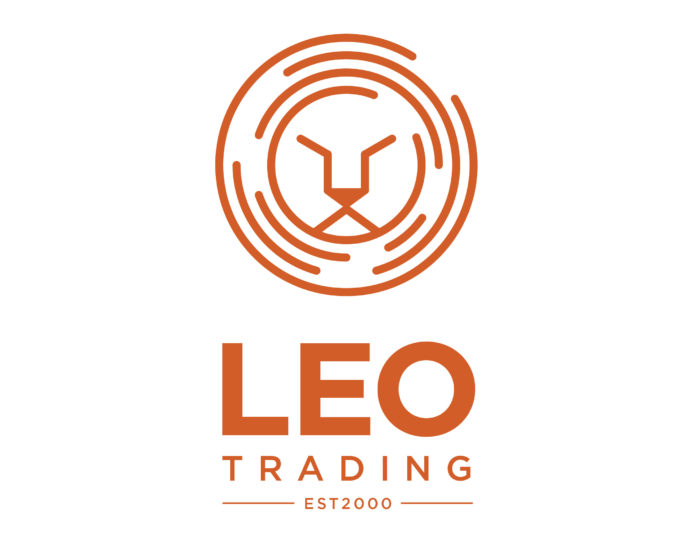 Started in early 2000, Leo Trading Pvt Ltd, with Mr. Abdulla Sawad at the helm is a trading and logistics provider that aims to narrowing the barriers between the transportation of heavy equipment and goods among islands in the country for infrastructural and business developments.
During its inception, Leo Trading Pvt Ltd was a trading company that specialized in wholesale distribution in the capital city. However due to the hectic nature of the business, Mr. Sawad guided the company into the business if wholesaling industrial grade goods. And it is this vision and keen eye for detail that led Leo trading to be the top tier company on the market with over 80% of the goods and industrial goods moved in the country being done by them.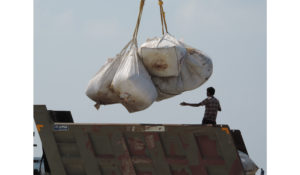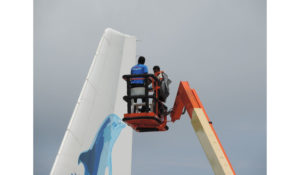 In addition to this, Leo Trading also specializes in leasing heavy duty machinery and equipment for development projects, shipment clearance, cargo handling and clearance, discharging shipments, back filing, excavation and construction of underwater pipelines and sewage systems. They have a mighty roster of vehicles that include everything from the humble dhoni to barges, landing platforms and ships to vans, buses, excavators, cranes to RO Plants, hydraulic hammers and sand pumps among other things.
Leo Trading has its offices, sites and branches in 6 different islands in the country. They have under taken many key development projects in the country and has won various awards for their outstanding services
Video profile: https://web.facebook.com/Dynamyst/videos/1243985992292862/
Website: leotrading.mv