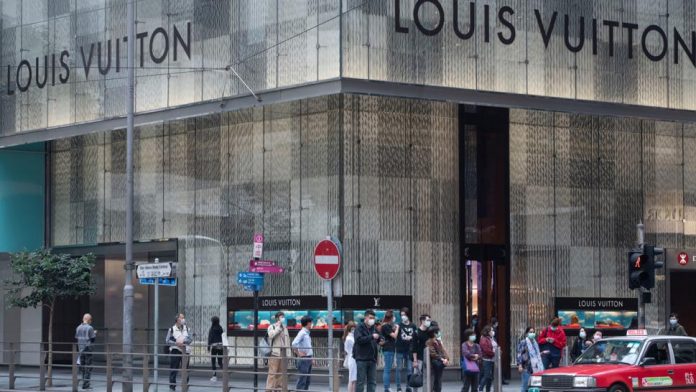 Louis Vuitton's owner LVMH has announced that its perfume production line will start making hand sanitizers.
The owner of the luxurious brand has also revealed that these hand sanitizers will be free of charge to the health authorities. He further highlighted that they want to help the nationwide shortage of anti-viral products across France.
The company has announced that they will be working with the French health authorities for as long as necessary to honor this commitment.
COVID-19 has been spreading at a high pace in France and has reported around 120 deaths from the virus. France has closed its restaurants, cafes and non-essential stores in efforts to control the spread of the virus.