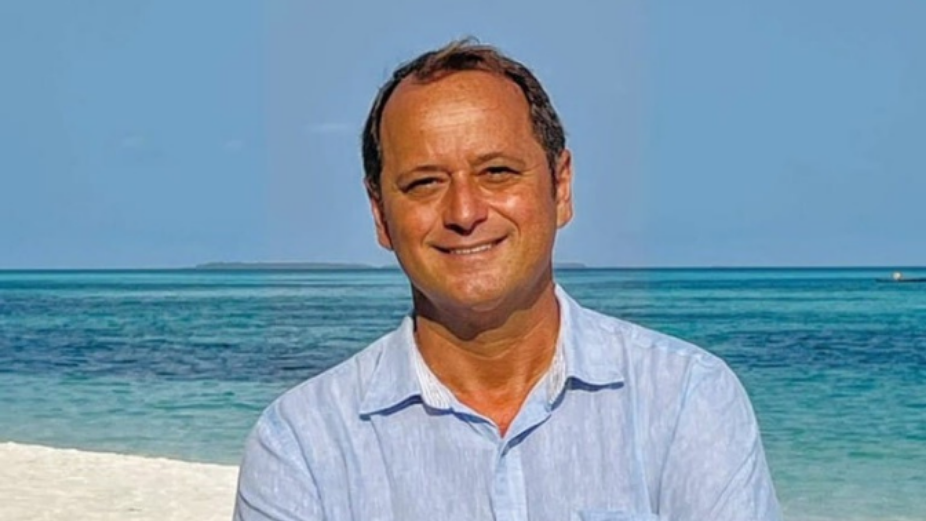 LUX* South Ari Atoll Resort & Villas has announced the appointment of Mr. Patrice Aira as their new General Manager.
Joining the resort on 20.03.2021, Patrice brings more than 25 years of international hospitality experience to the role. With an extensive career across the globe — United States, Canada, Egypt and Indian Ocean — he has previously worked at Lily Beach Resort & Spa in the Maldives, as General Manager. A French national from Toulouse, Patrice played an instrumental role at Four Seasons Hotels and Resorts during his 18-year-long association with the brand.
Speaking of his appointment, Patrice said, "It is a privilege to be a part of the incredible team at LUX* South Ari Atoll Resort & Villas, a resort that has become synonymous with leading luxury hospitality and sustainability across the region. I look forward to welcoming guests to this unique destination and to help them celebrate life."
Dominik Ruhl, Chief Operating Officer of The Lux Collective, expressed, "On behalf of The Lux Collective, we are excited to welcome Patrice to the group and for him to join the amazing team on the island. His many years of experience in luxury hospitality and his passion for what he does will most certainly contribute to the continued success of the resort. I have no doubt that under his leadership, LUX* South Ari Atoll will continue to reach new heights and that the guest experience will continue to be second to none.
With a Master's degree in Business Administration in Hospitality Management from the Ecole Supérieure Internationale De Savignac in France, Patrice is fluent in French, English and Spanish. An avid diver, he enjoys his time underwater immensely.