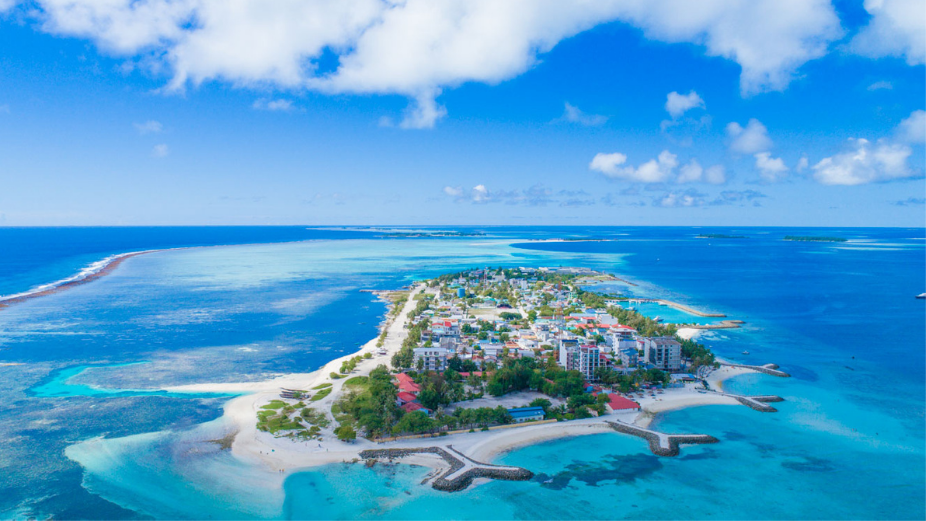 K. Maafushi has been placed under monitoring by the Health Protection Agency of Maldives (HPA).
The island was placed under monitoring at 03:43 in the afternoon today, after a tourist tested positive for COVID-19 on the mandatory PCR test prior departure.
According to HPA, Maafushi will be monitored till contact tracing is completed by the authorities. Earlier this month, 5 tourists tested positive in Maafushi, who have recovered from COVID-19.
Maldives opened its borders for tourists on June 15 this year and allowed the guesthouses in residential islands to open on October 15