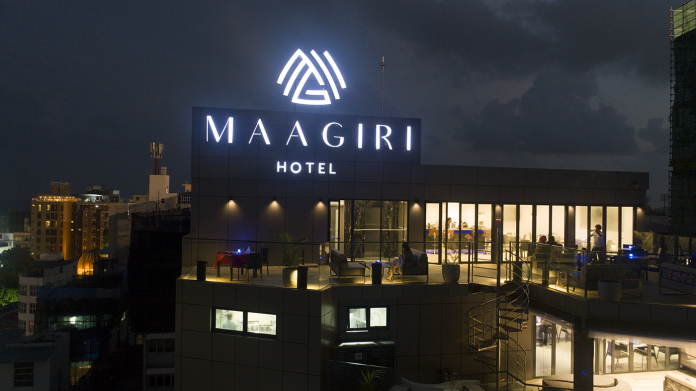 Maagiri Hotel confirmed in a statement that the hotel's operations will resume on 16th March 2020, after temporary closing for the disinfection, where an Italian tourist who had tested positive for the disease after departing the country, had stayed the hotel for two days.
According to the statement released by the hotel, the whole property will be disinfected as a precautionary measure against the COVID-19.
Maagiri Hotel is a city located in one of the premier locations in Male', conveniently opposite Velana International Airport. Maagiri offers accommodation of four categories of rooms with elegant interiors, luxurious comforts and panoramic views of the Maldivian seas.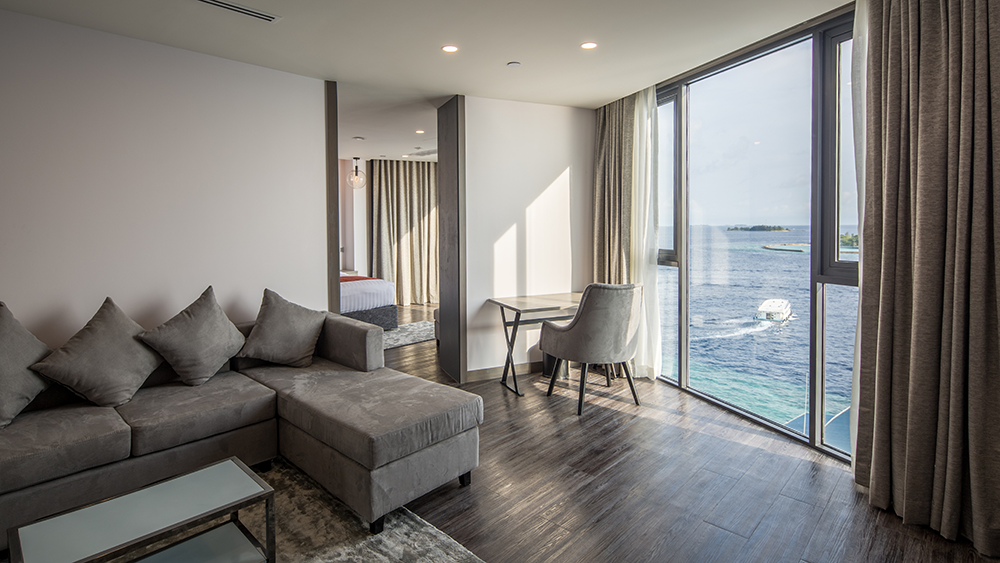 The Hotel provides a Coffee Shop, Restaurant and Lounge, semi-fine Dining, Meeting Rooms, and a fully-equipped rooftop Gym to enhance its customer's experience.