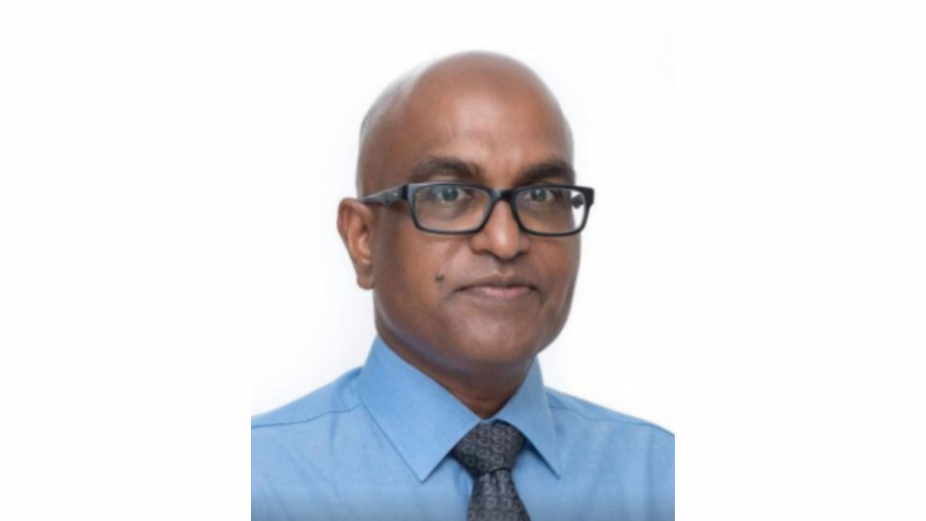 Mahjoob Shujau has been appointed as Managing Director of Maldives Airports Company Limited (MACL).
Mahjoob was appointed after a five month vacancy of the position as Gordon Andrew Stewart, a British national who was the Managing Director and CEO of the company, was dismissed from his post for failing to show satisfactory results.
Mahjoob has previously served as the Managing Director of Housing Development Corporation (HDC). 
In addition to Mahjoob, the board of MACL consists of Chairman Mohamed Umar Manik, Deputy Managing Director Ibrahim Thoha, Ibrahim Nooradheen, Ibrahim Siyad Gasim, Dr. Ali Rasheed. Ibrahim Mahfouz, Aishath Arusha and Ahmed Eman Moosa.
MACL is yet to appoint a Chief Executive Officer (CEO) for the company as this position still remains vacant.