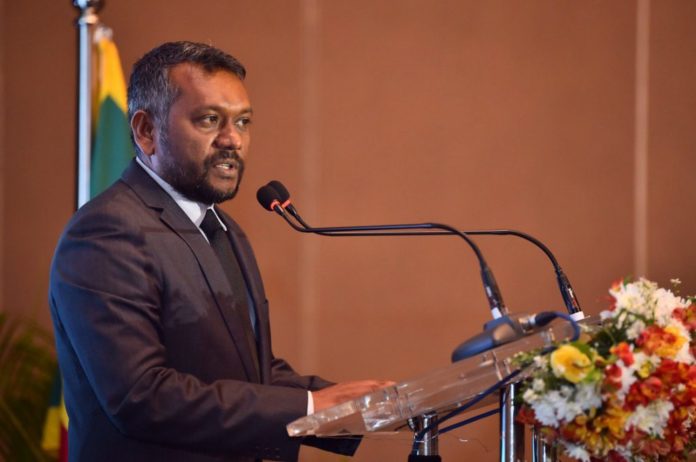 Economic Minister Fayyaz Ismail has mentioned that MACL must have the capacity & he has the full trust in MACL to operate a small seaplane terminal. He further mentioned that GMR agreement was cancelled because MACL is supposed to have the capacity to operate a full-fledged airport.
In a series of tweets, Minister highlighted that even though MACL seaplane terminal is the largest in the world, its very very small in comparison to the entire Velana International Airport operations. Thus there is no reason why MACL can't handle the very small seaplane operation.
Further more, Minister Fayyaz highlighted that MACL needs to be more efficient & management needs to be more competent.
MACL management is under heavy criticism due to its decision to lease the seaplane terminal to TMA as it will end up losing more money to the state than the MMPRC corruption scandal.