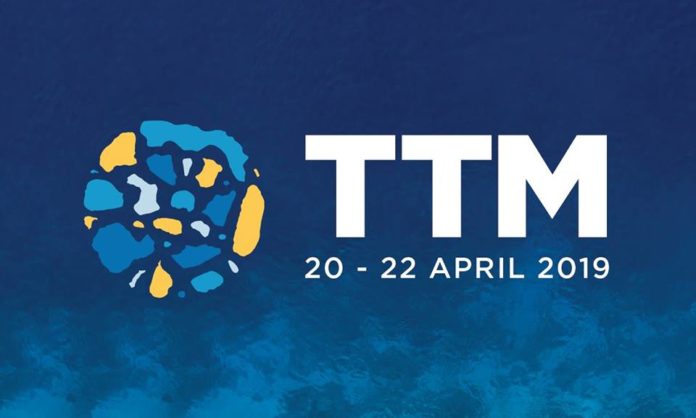 Organizers of TTM have announced that the main goal of TTM 2019 is to bring Top 200 operators from Top 30 markets to Maldives. TTM, also known as Travel Trade Maldives have scheduled their annual Travel Trade show in the Maldives to be held on April 20th till the 22nd of April 2019. This will be the third edition of the first and largest travel trade of the Maldives. It is also the only travel trade show that is held at multiple venues including resorts and the capital city of Male'.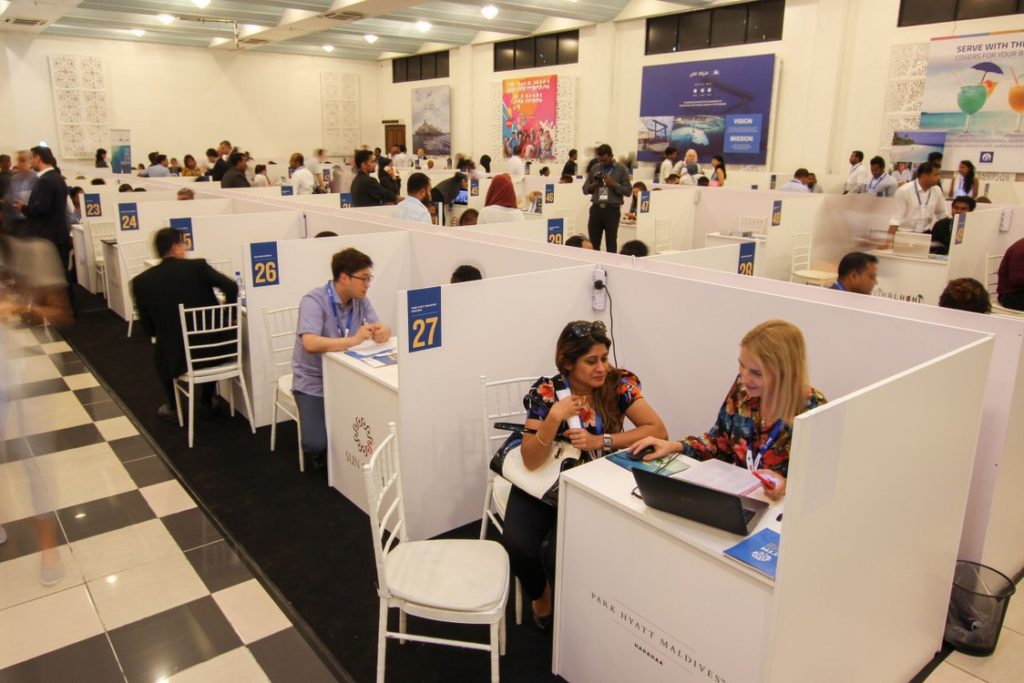 The second Travel Trade Show (TTM 2018) which was held from 30th April to 05th May 2018 concluded with tremendous support from industry professionals. TTM is the largest platform connecting the travel trade community of the Maldives to the global network of travel professionals. The 2018 edition gathered over 400 industry professionals from top 150 resort properties, international trade agencies including leading tour operators and travel agents, media partners, international airlines and key industry stakeholders attend the annual trade fair. Using the handy Connect software, registered users conducted over 4000 pre-scheduled meetings with the most influential decision-makers in the industry for three days. It is expected that 2019 would see a much larger audience with top agents from all top 20 markets to the Maldives.
TTM 2018 featured a Hotelier Summit: a solution-oriented platform that allowed over 150 industry professionals and decision makers to think ahead and explore the future of tourism and hospitality industry in the Maldives. The 2019 Hotelier Summit would be focused on Tech, revenue management and Hotel automation.
The inaugural Supplier Expo was held during TTM 2018 with leading local and international suppliers amounting up to 23 exhibitors combined. More than 70 resorts visited the expo with pre-scheduled meetings set with departments such as purchasing, procurement, accounts, finance, F&B and engineering. The 2nd edition of Supplier Expo will be held during TTM 2019.
In addition, TTM 2018 hosted the 2nd annual TTM Gala Night Dinner held at Adaaran Select Hudhuranfushi. The Gala Night featured an elegant multi-cultural banquet, live music and the chance to network with industry stakeholders. While over 350 individuals attended the Gala night, a similar crowd is expected at the 3rd Gala Night to be held on the 22nd April 2019.