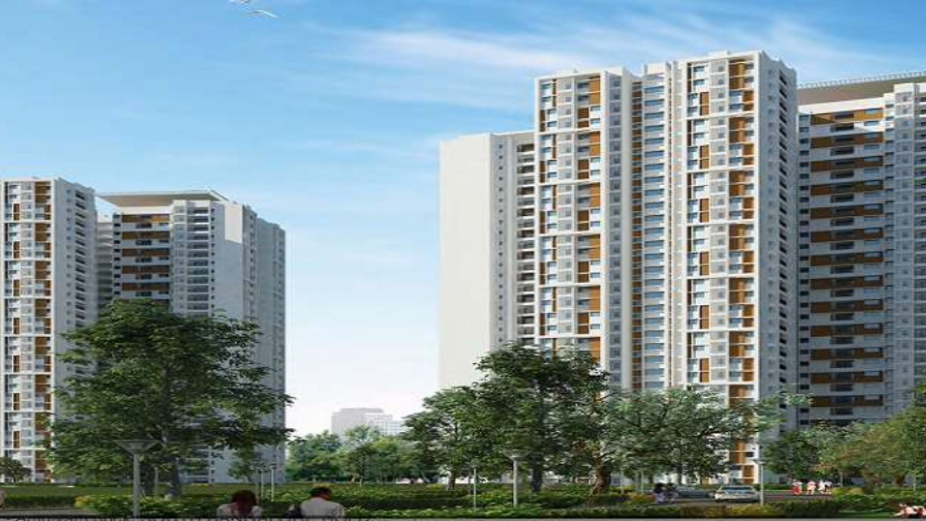 Minister of National Planning, Housing and Infrastructure, Mohamed Aslam, has stated that most of the ongoing housing projects would not be concluded in the current presidential term.
He confirmed this by acknowledging the Deputy Speaker and MP for North Galolhu, Eva Abdulla, on this query, and the MP further requested the minister to provide an updated writing with the details on all of the housing projects which were announced by President Ibrahim Solih's pledges.
In his clarification, minister Aslam mentioned that the current government has initiated a 5000-unit social housing scheme, and out of the total, 2000 units were contracted by JMC India Limited and the ministry predicts the completion of this project to happen during January 2025. Moreover, 1042 housing units to be built by Apollo Holdings, however a specific date of completion has not been provided for these units.
In addition to this, work on further 2000 units is ongoing by NBCC (India) Ltd. The project is estimated to be completed by July 2024. Updates also have been provided on the 1000 land plots to be issued from Hulhumale'. The minister revealed that the project is in progress as the land location has been finalized, and charts have been drawn up as well. Furthermore, requests have been provided to generate a timeline following the discussion with Hulhumale Development Corporation (HDC), STELCO and Maldives Water and Sewerage company (MWSC), to begin the installment of water and sewerage system in the area and to develop roads.
As of now, work is being done to draft a guideline on the recipients of the 1000 plots. The minister stated that the estimate that this will be completed by the June of this year. In addition to this, updates on development for Gulhifalhu and Giraavaru has also been included with 2000 units from Gulhifalhu and another 2000 units from Giraavaru.